We are committed to environmental sustainability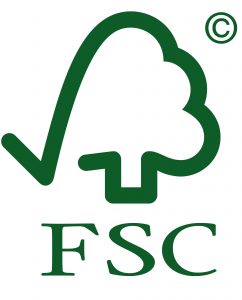 All of our wood flooring products are responsibly sourced and are certified by the FSC. Walk on your floor of fame, rather than floor of shame!
Guilt-free flooring is vital to our company and is what we stand for.
---
We are professionals
We employ a fantastic team of fully-qualified fitters. You are guaranteed a professional service with us from the moment you dial our number.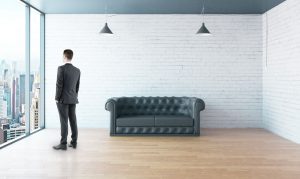 We are happy to answer any queries or questions that you have to ensure you that you are doing the right thing by investing in our flooring.
---
We will never leave you until you are 100% satisfied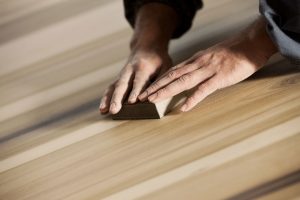 From start to finish, we take pride in our work. If you are unhappy with a certain aspect, or feel like you are unsure with the results then just let us know!
We will be straight back to you quicker than you can say 'help!'. We are expert suppliers & fitters and are happy to give you advice and direction whenever needed.
---
We've got a whole lot of flooring!
Our range exceeds wood flooring. We offer stunning carpets, super trendy Con-create, luxurious leather flooring as well as fantastic quality laminates!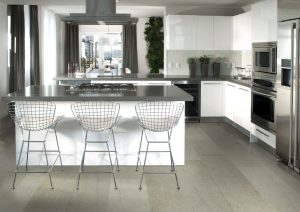 Any colour, any style, any pattern. We will be able to install something which goes hand-in-hand with your decor.
We are all producing something that both you and we can be proud of.
---
We are an independent company
We know how important it is in this day in age to support local businesses. We pride ourselves on being independent and never outsource contractors.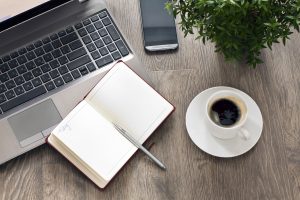 Every job that we pursue means a lot to us – we are perfectionists.
You will often find that larger, chain companies are only interested in getting the job done quickly. We take our time and pay attention to every, little detail.
---
FOLLOW US ON SOCIAL MEDIA