Concrete-Inspired Flooring
Concrete-inspired flooring from top brand Concreate
An innovation in flooring: Concreate was born from a brief which asked for a sustainable and more environmentally sensitive alternative to traditional floor coverings. Whilst also being a quicker and more economical to install than conventional poured concrete systems.
Concreate is an interior decorative polished concrete floor panel made from 2 layers of concrete. The base layer which makes up 75% of the panel is magnesium oxide cement with layers of recycled textile which give the base a tensile strength. The top layer is a micro fibre concrete, air cured and finished with 3 coats of high solid natural oil.
Concreate is readymade, micro-beveled panels that fit together in a tongue and groove system with no grout between panels. It must be fully bonded to a stable, flat, sub-floor using specialist concreate adhesive. It is also suitable for underfloor heating.
As Concreate is highly durable, it makes it ideal for high traffic environments and is stain resistant. The top layer is designed to withstand red wine, coffee, fat and other likely spillages. It is also slip, fire and mould resistant.
We offer Concreate in 4 natural cement colours with a combination oak/concrete panel:
CF101 – Natural Grey
CF102 – Dark Grey
CF103 – White Mineral
CFW101 – Smoked White Oak
Each panels are 300 x 14 x 1200mm and are micro-bevelled. To view our range, you can pop into our showroom or call us on 0844 800 9082 to arrange a consultation with one of our expert fitters.
THE CONCREATE FLOOR RANGE
CF101 – Natural Grey Floor Panel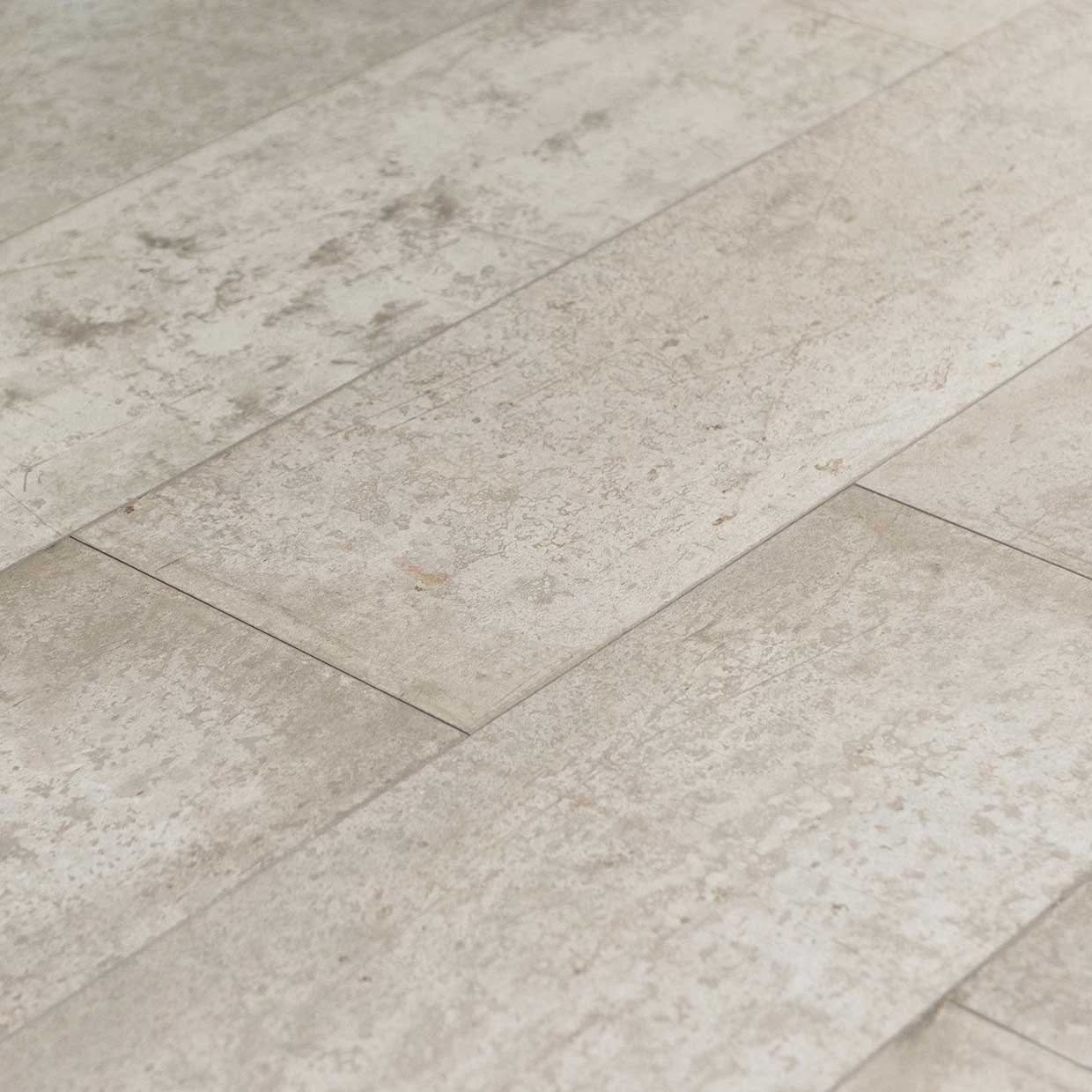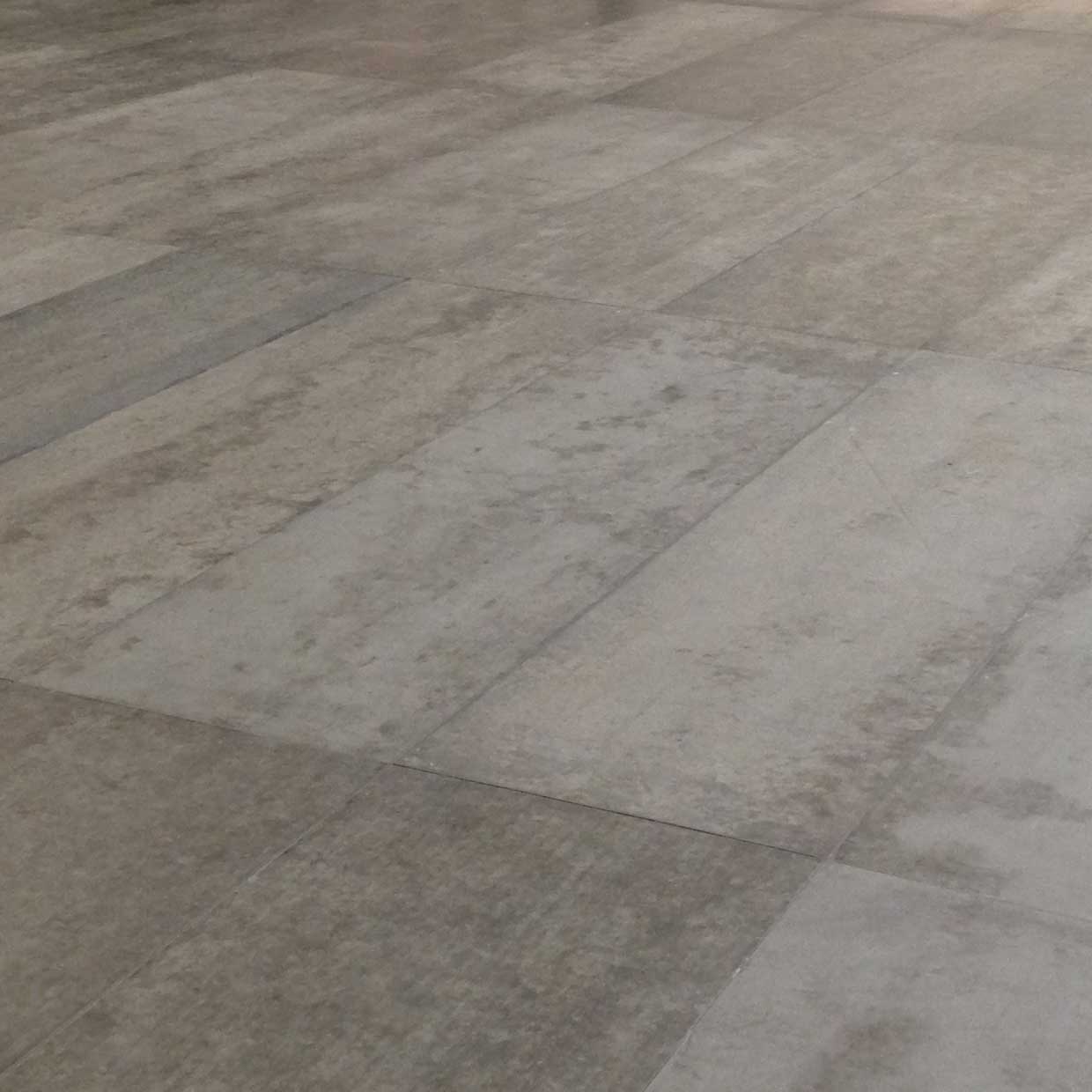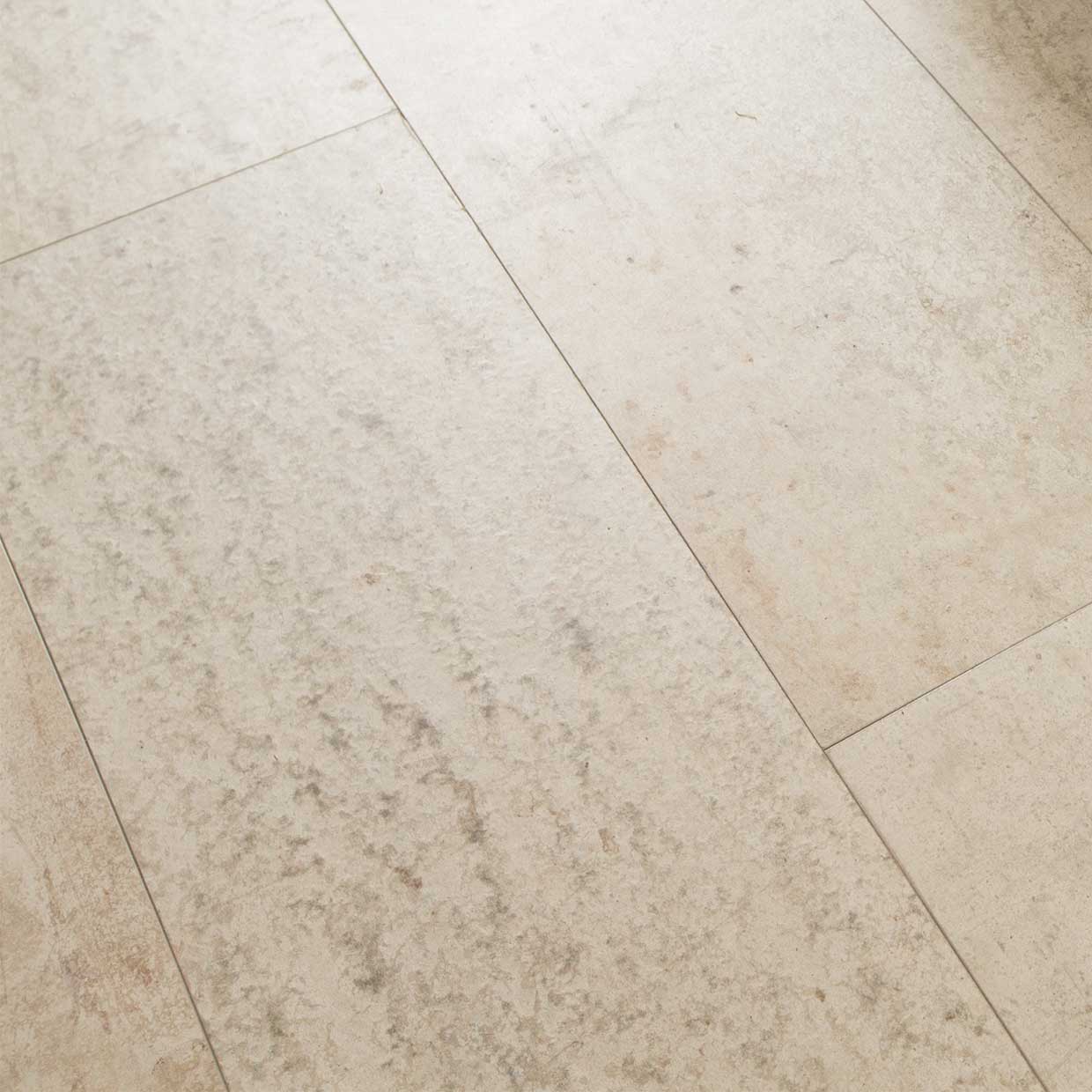 CFW101 – SMOKED WHITE OAK