Designer Wooden Flooring
The best of the best in luxury flooring; we offer a stunning collection of designer wooden floors. They will be hand crafted to match any requirements for any environment so that you can put your personal touch on it.
From gold to pink and every colour in between, our wooden floor collection is only as extensive as your imagination will let you be. The sky really is the limit when it comes to bespoke wood flooring; it is made to be unique and have absolute individuality.
VERSATILE VALUE ENGINEERED
PLANKS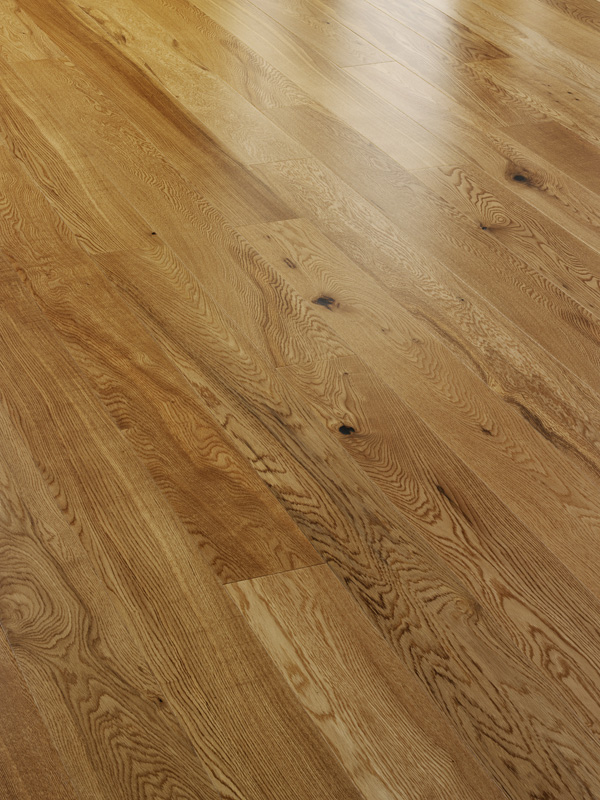 VA101 – Oak Rustic Satin Lacquered
150 x 15 / 4 x 1900mm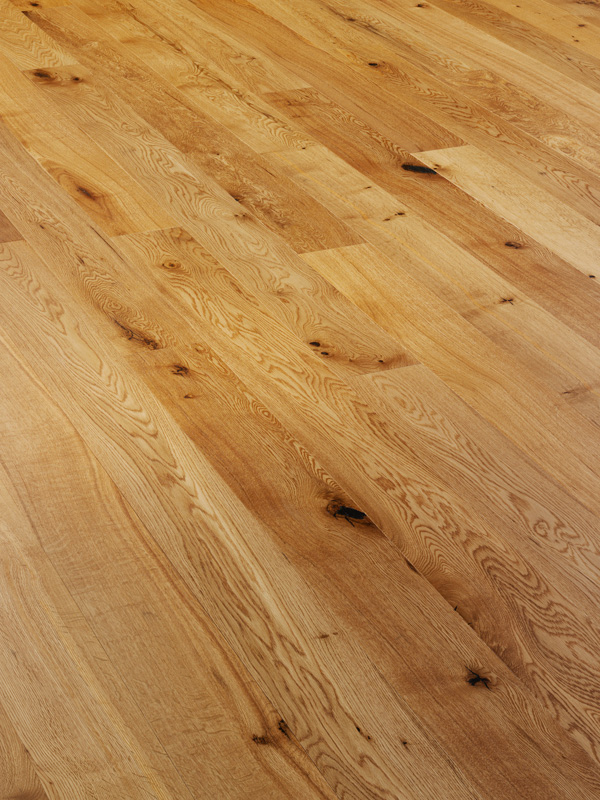 VA103 – Oak Rustic Brushed & Lacquered
150 x 15 / 4 x 1900mm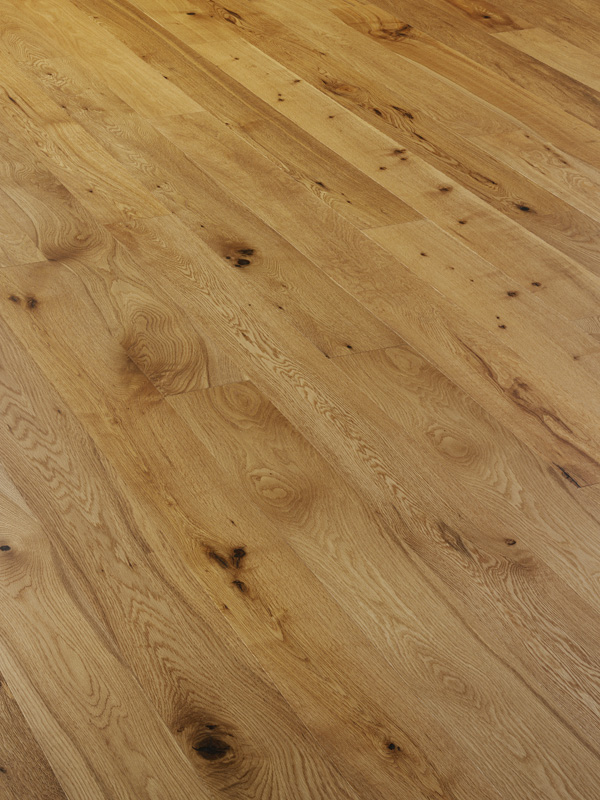 VA104 – Oak Rustic Brushed & UV Oiled
150 x 15 / 4 x 1900mm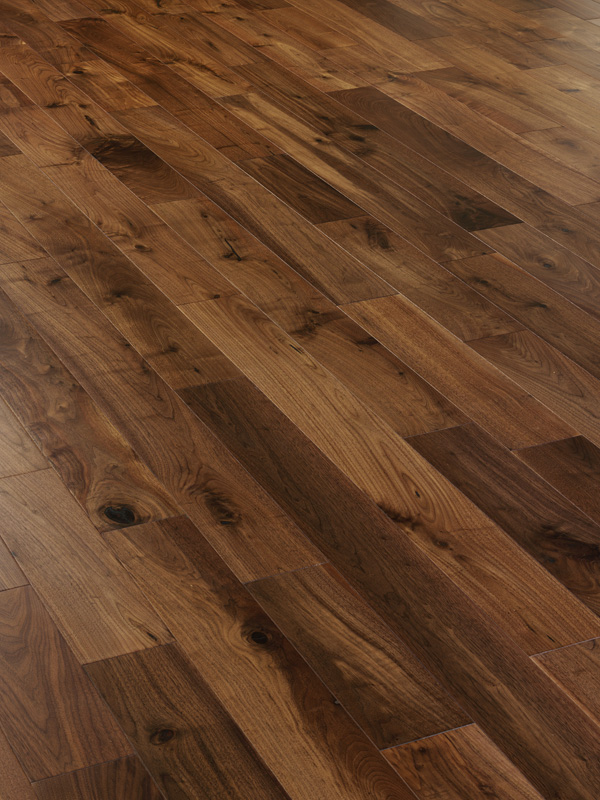 VA106 – Walnut Matt Lacquered
127 x 14 / 4 x 400-1200mm
VERSATILE VALUE WIDE ENGINEERED
WIDE PLANKS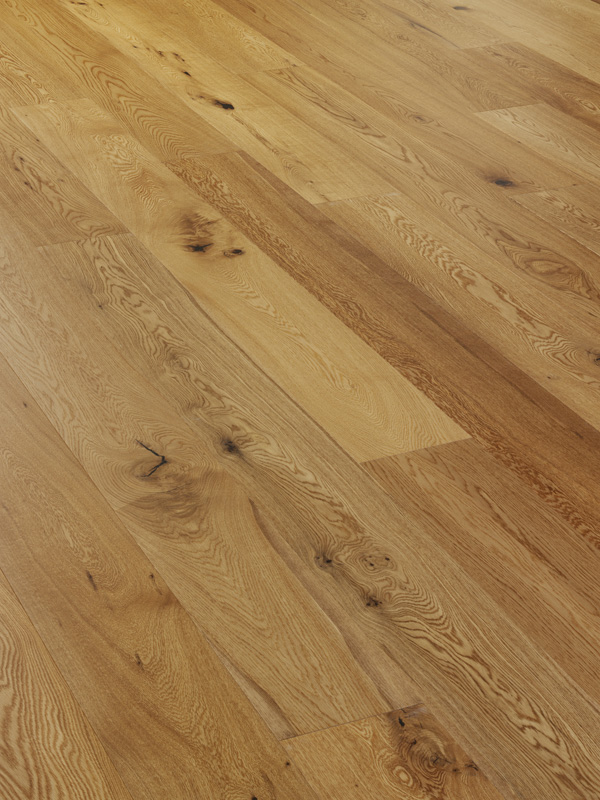 VA110 – Oak Rustic Matt Lacquered
190 x 15 / 4 x 1900mm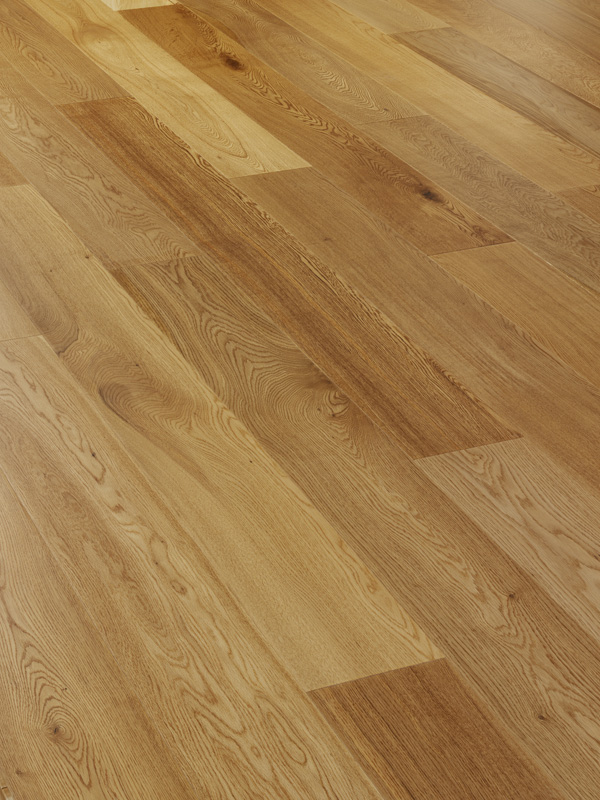 VA113 – Oak Select/Nature Matt Lacquered
190 x 15 / 4 x 1900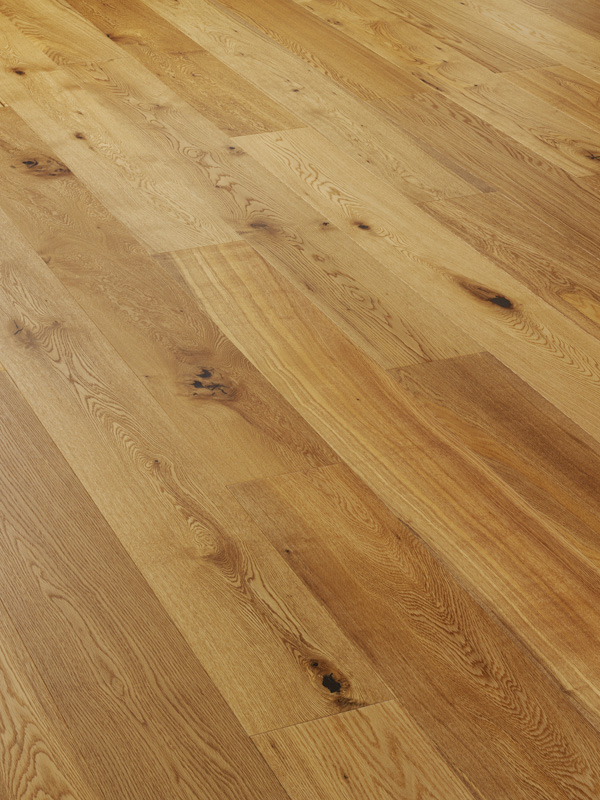 VA111 – Oak Rustic Brushed & Matt Lacquered
190 x 15 / 4 x 1900mm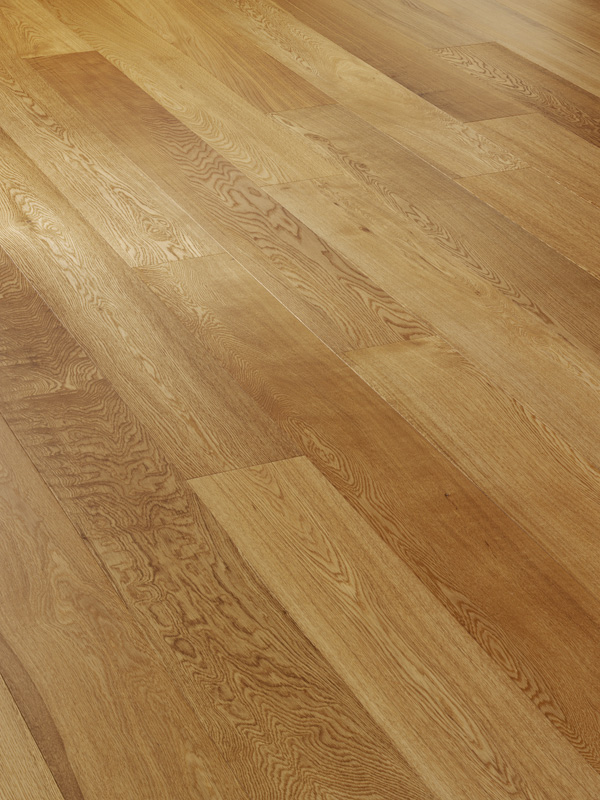 VA114 – Oak Select/Nature UV Oiled
190 x 15 / 4 x 1900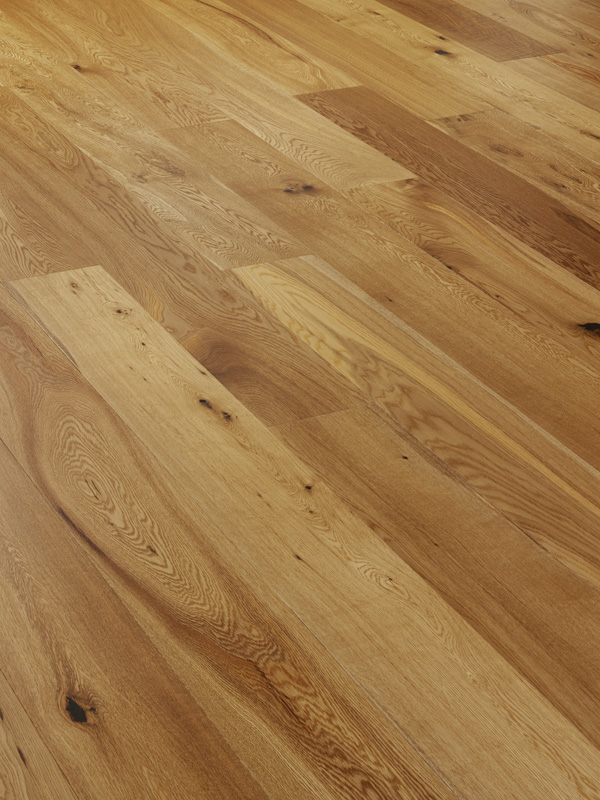 VA112 – Oak Rustic & UV Oiled
190 x 15 / 4 x 1900mm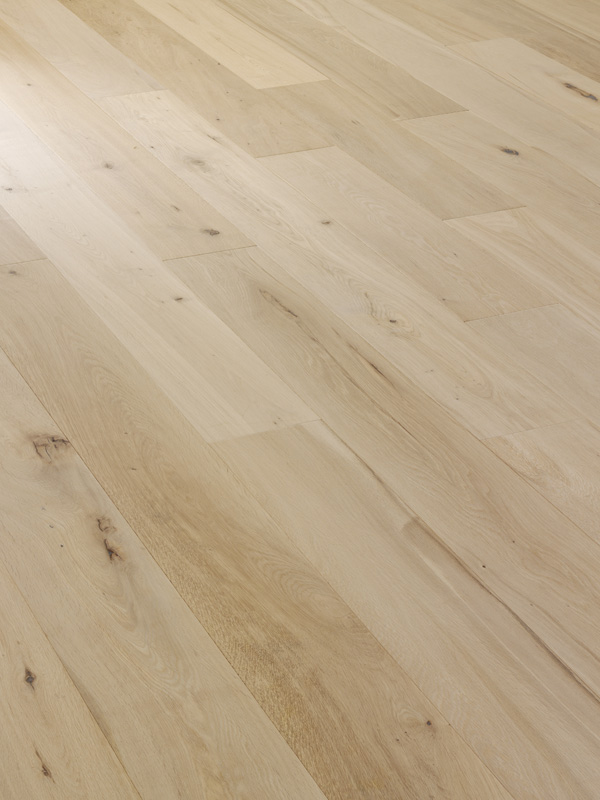 VA115 – Oak Rustic Unfinished
190 x 15 / 4 x 1900
ALPINE ENGINEERED
3 STRIP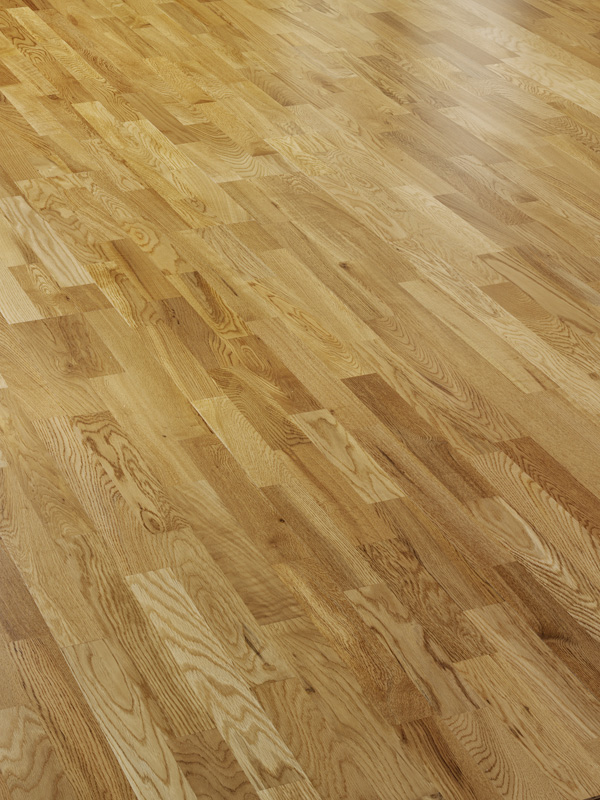 VA305 – Oak Rustic Lacquered
207 x 14 / 2.5 x 2200mm
VERSATILE COLLECTION ENGINEERED
MULTI-PLY
VE101 – Oak Rustic, Matt Lacquered
190 x 18 / 4 x 1900mm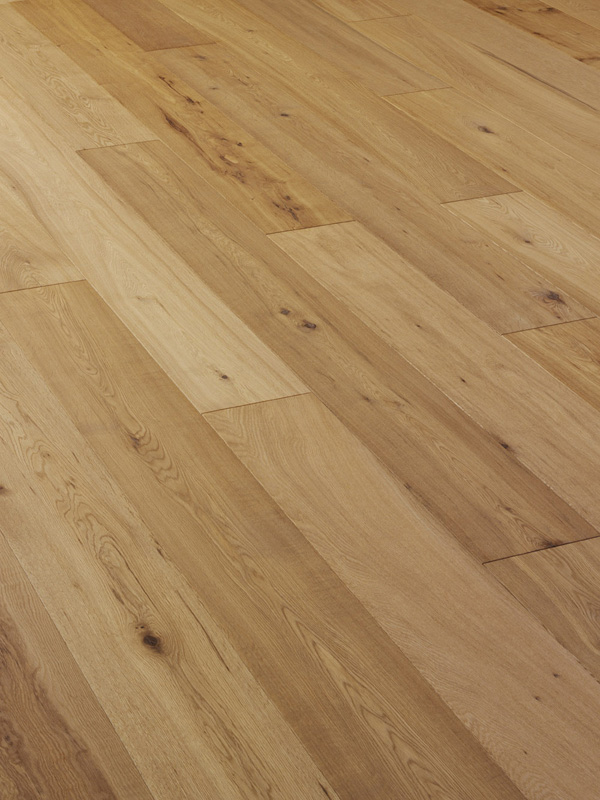 VE102 – Oak Rustic, Oiled
190 x 18 / 4 x 1900mm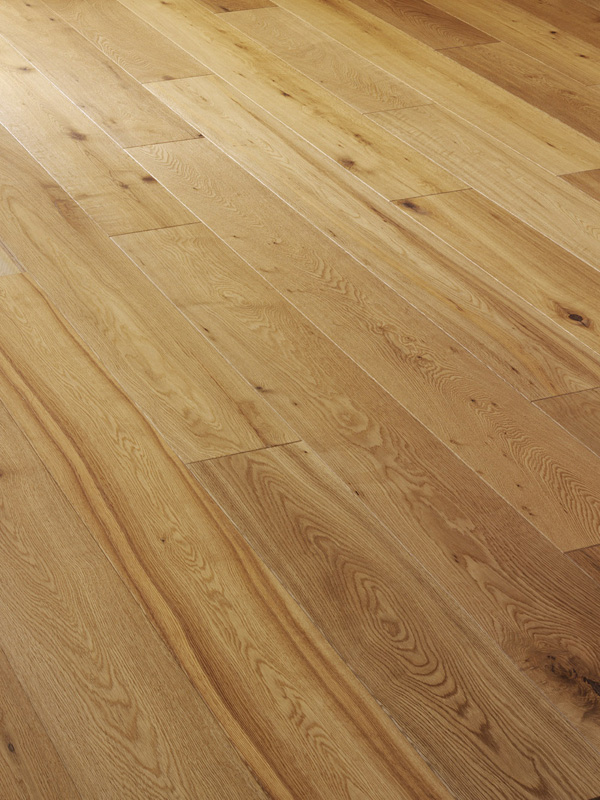 VE103 – Oak Rustic Brushed & Oiled
190 x 18 / 4 x 1900mm
VERSATILE SKINNY ENGINEERED
PLANKS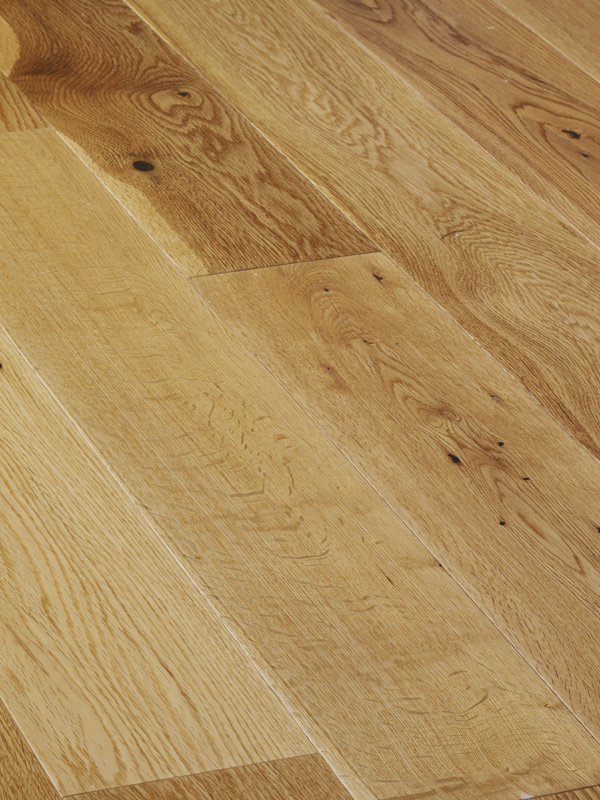 V125 – Oak Rustic Matt Lacquered
125 x 18 / 5 x 300-1500mm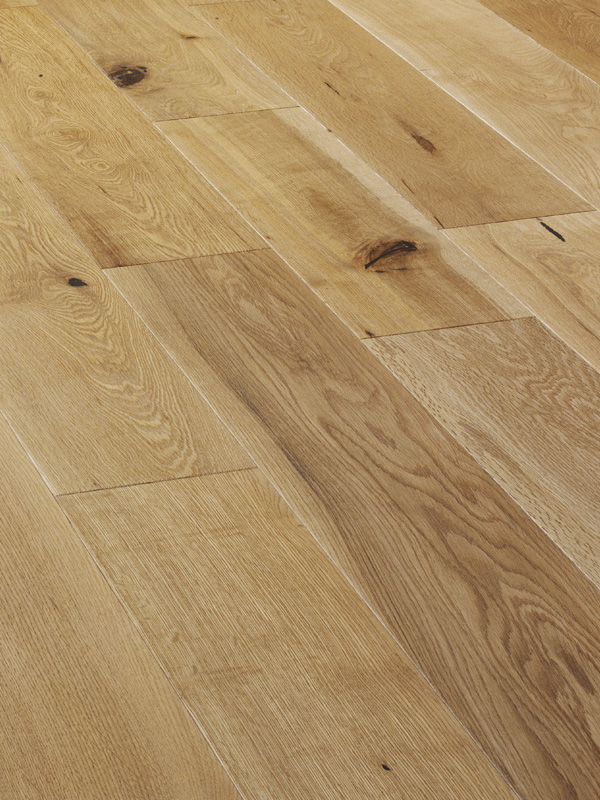 VP101 – Oak Rustic Brushed & UV Oiled
150 x 18 / 5 x 300-1500mm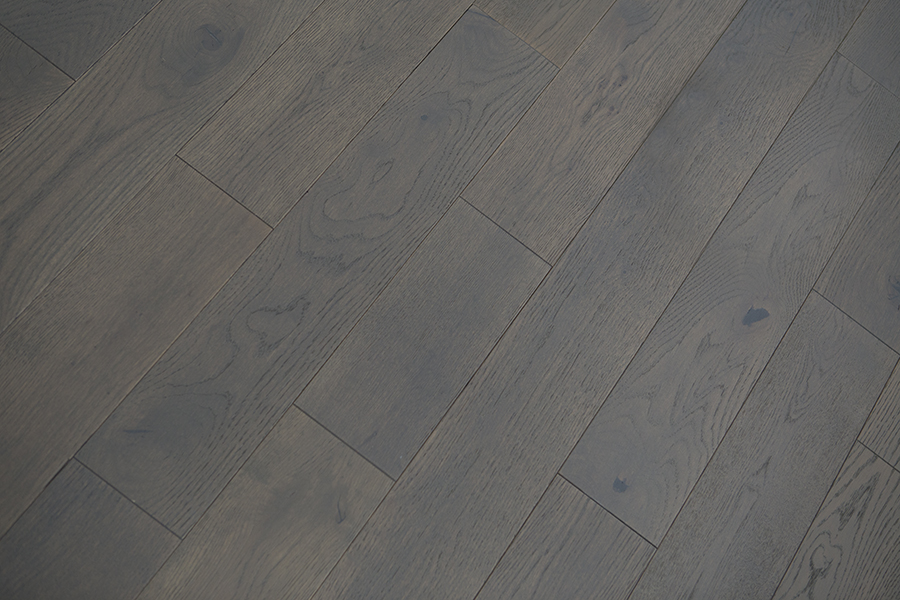 VP104 – Grey Stained Brushed & Lacquered
150 x 18 / 5 x 300-1500mm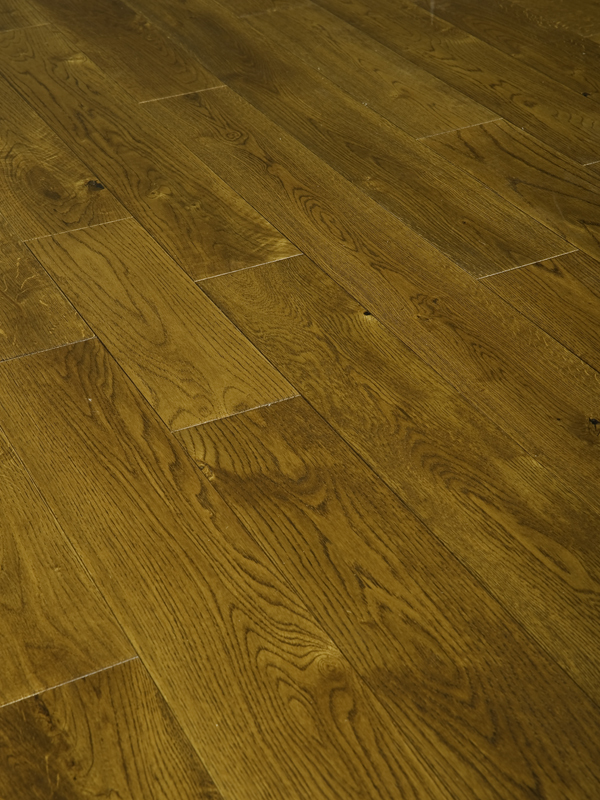 VP103 – Oak Golden Stained
125 x 18 / 5 x 300-1500mm
EIGER GRAND ENGINEERED
EXTRA WIDE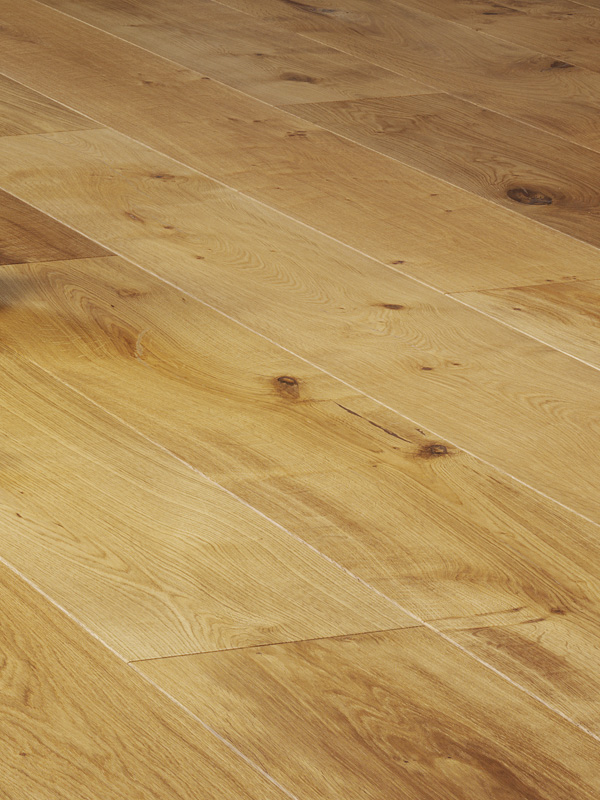 VG104 – Oak Rustic, Oiled
240 x 21 / 6 x 1900mm
URBAN NATURE ENGINEERED
PLANKS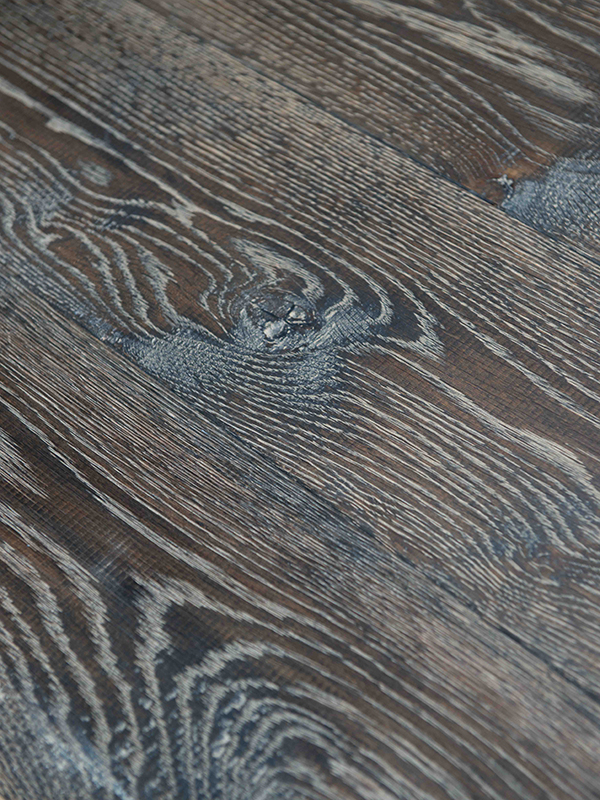 VN101 – Oak Rustic, Distressed, Stained & UV Oiled
190 x 15 / 4 x 1900mm
VN104 – Oak Rustic, Distressed, Stained & UV Oiled
190 x 15 / 4 x 1900mm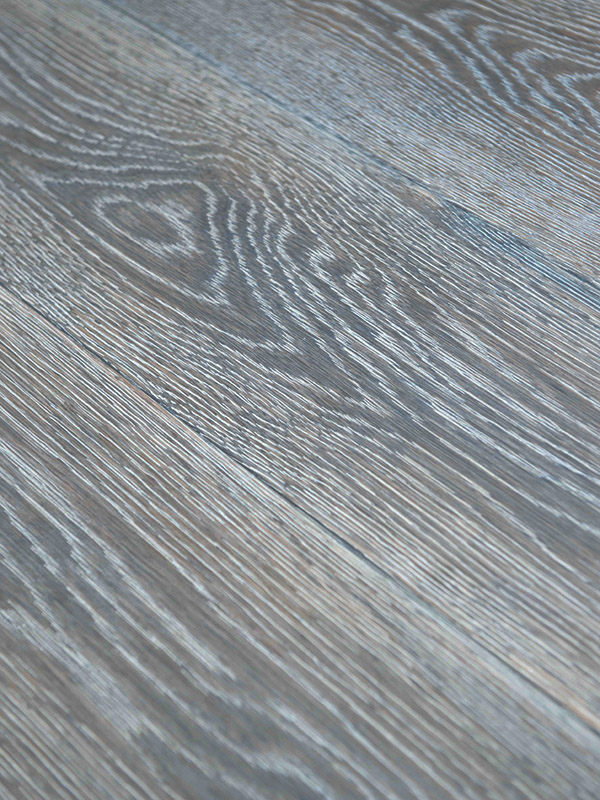 VN102 – Oak Rustic, Brushed, Stained & UV Oiled
190 x 15 / 4 x 1900mm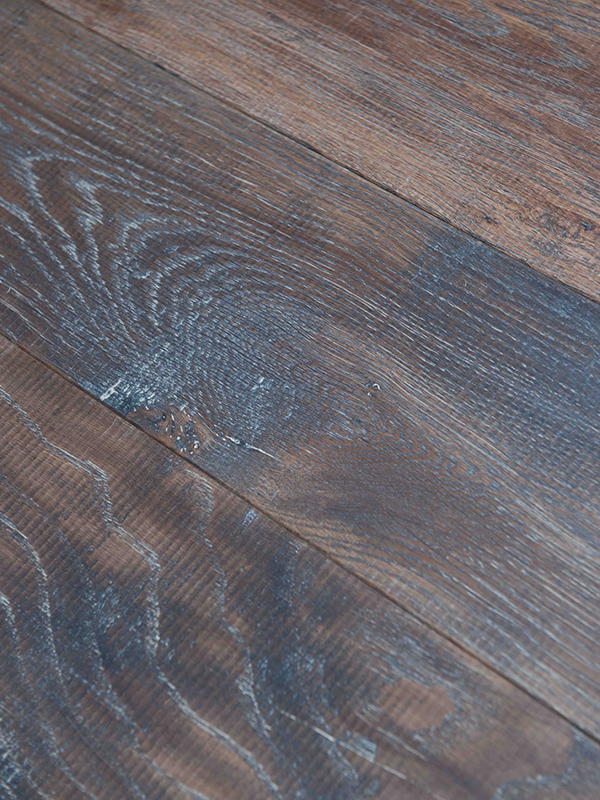 VN105 – Oak Rustic, Distressed, Stained & UV Oiled
190 x 15 / 4 x 1900mm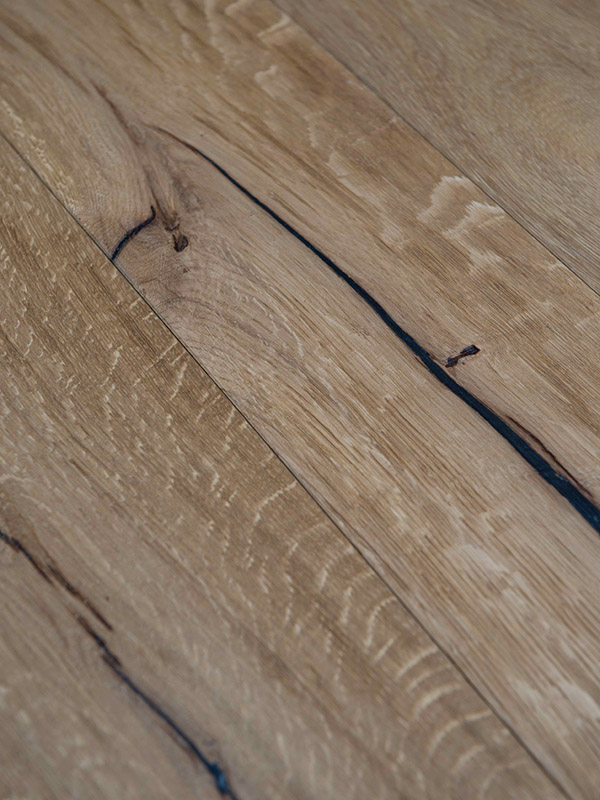 VN103 – Oak Rustic, Embossed, Stained & Hardwax Oiled
190 x 15 / 4 x 1900mm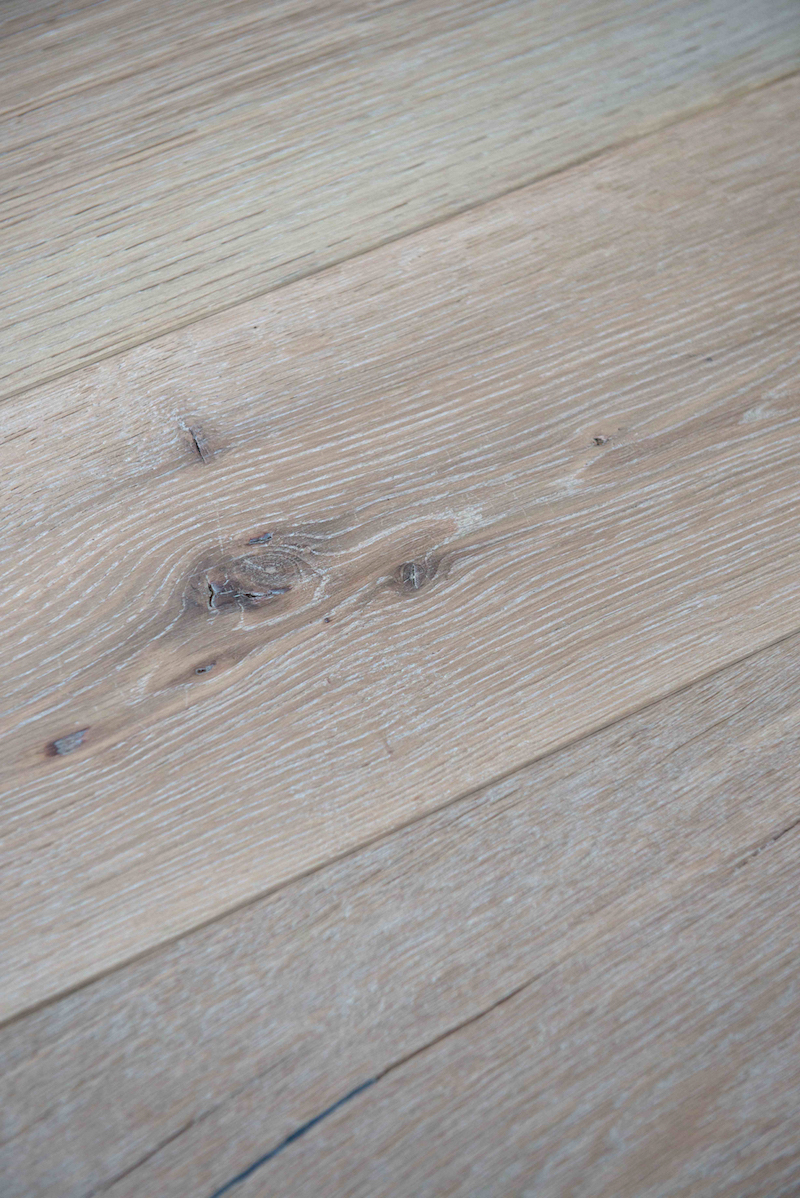 VN106 – Oak Rustic, Embossed, Stained & Hardwax Oiled
190 x 15 / 4 x 1900mm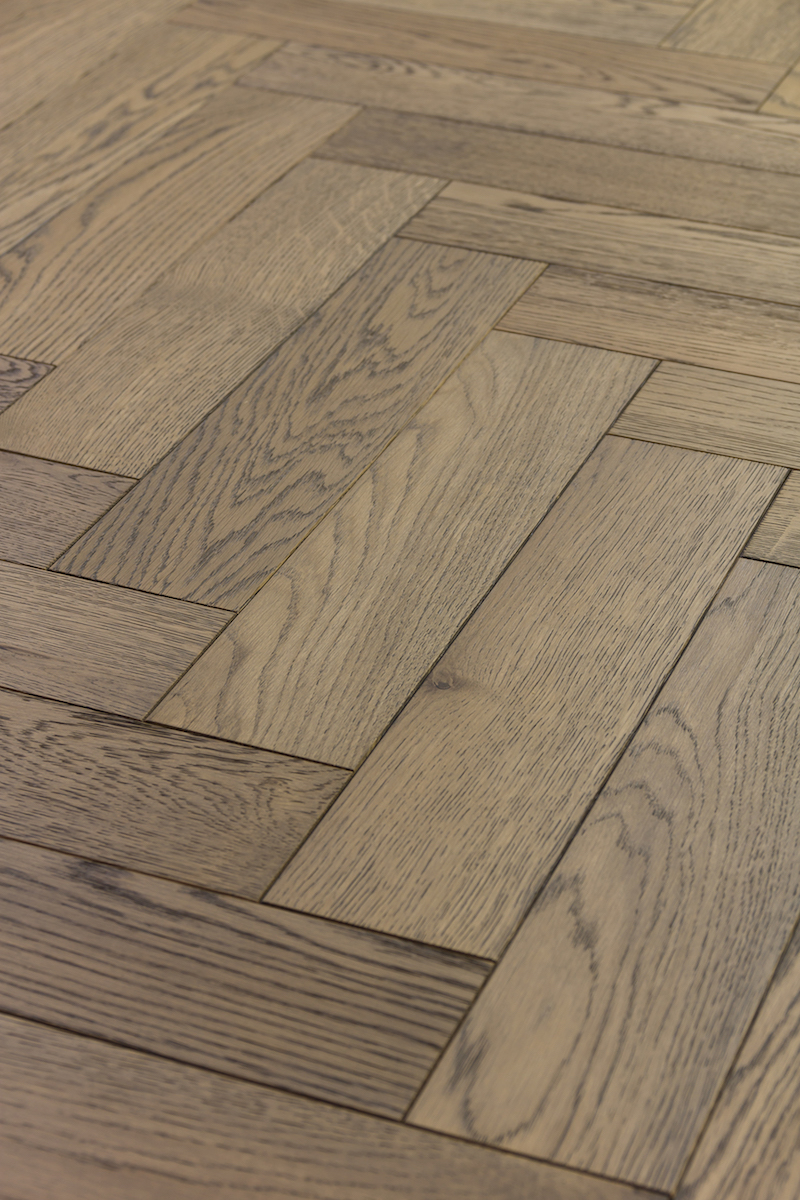 VB101 – Oak Rustic, Brushed, Stained & Hardwax Oiled
90 x 15 / 4 x 360mm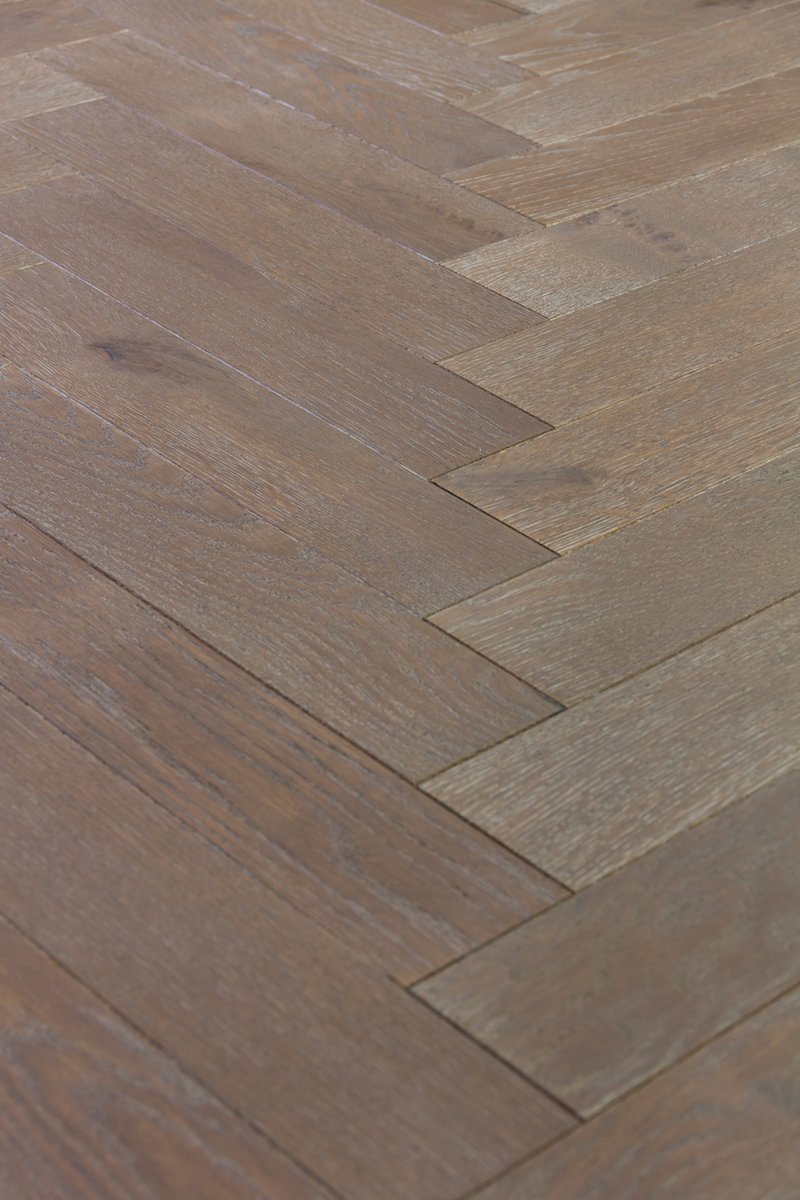 VB104 – Oak Rustic, Brushed, Stained & Hardwax Oiled
90 x 15 / 4 x 360mm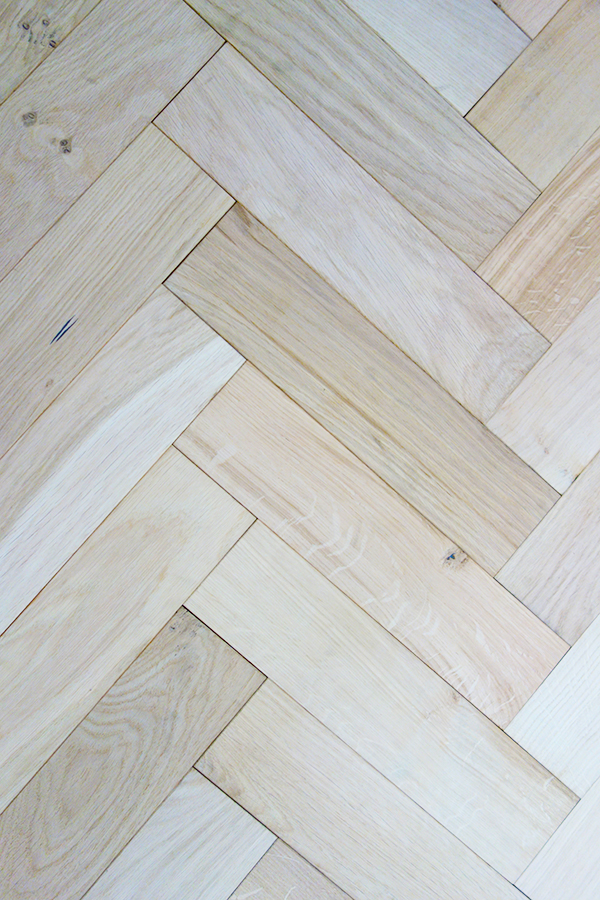 VB107 – Oak, Unfinished
90 x 15 / 4 x 360mm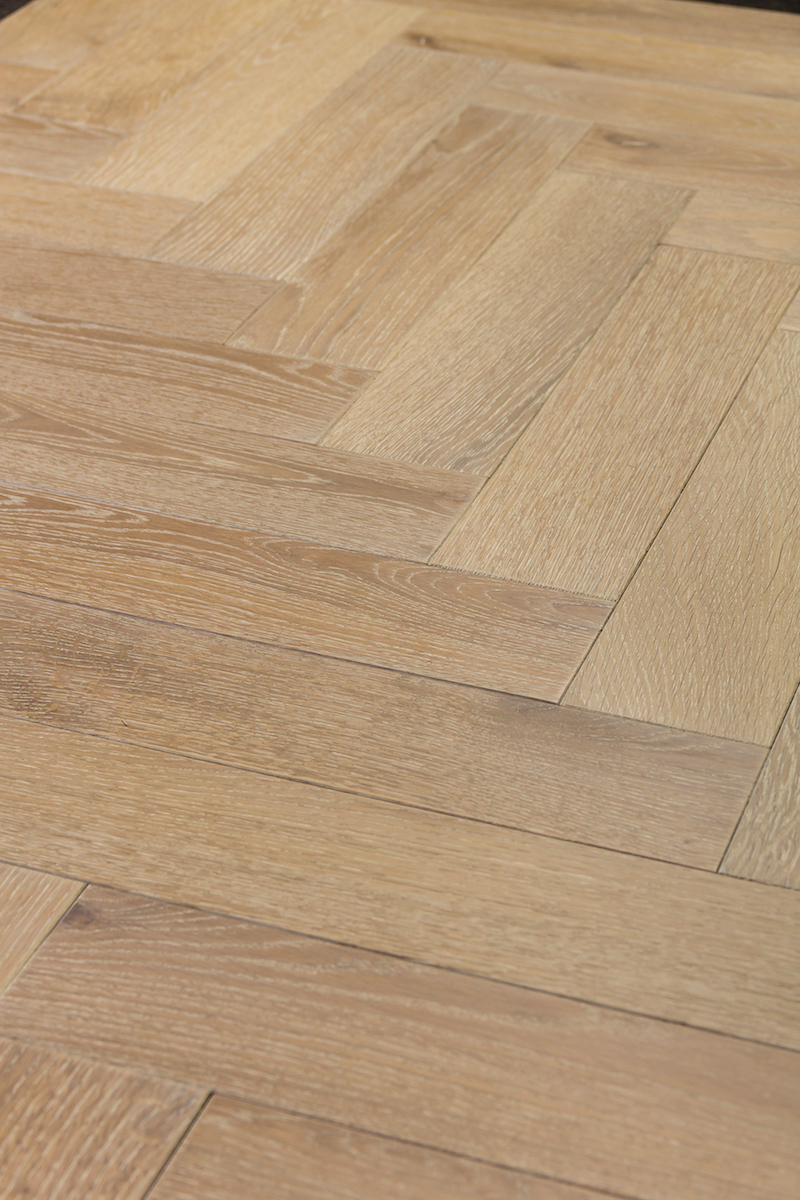 VB102 – Oak Rustic, Brushed, Stained & Hardwax Oiled
90 x 15 / 4 x 360mm
VB105 – Oak Rustic, Distressed, Stained & UV Oiled
90 x 15 / 4 x 360mm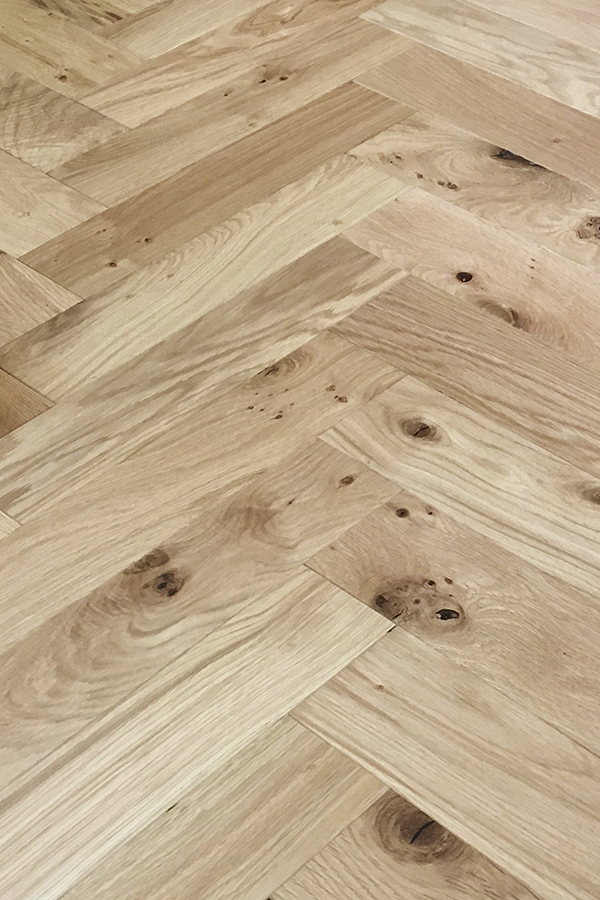 VB108 – Oak Natural, Smooth Sanded & Hardwax Oiled
90 x 15 / 4 x 360mm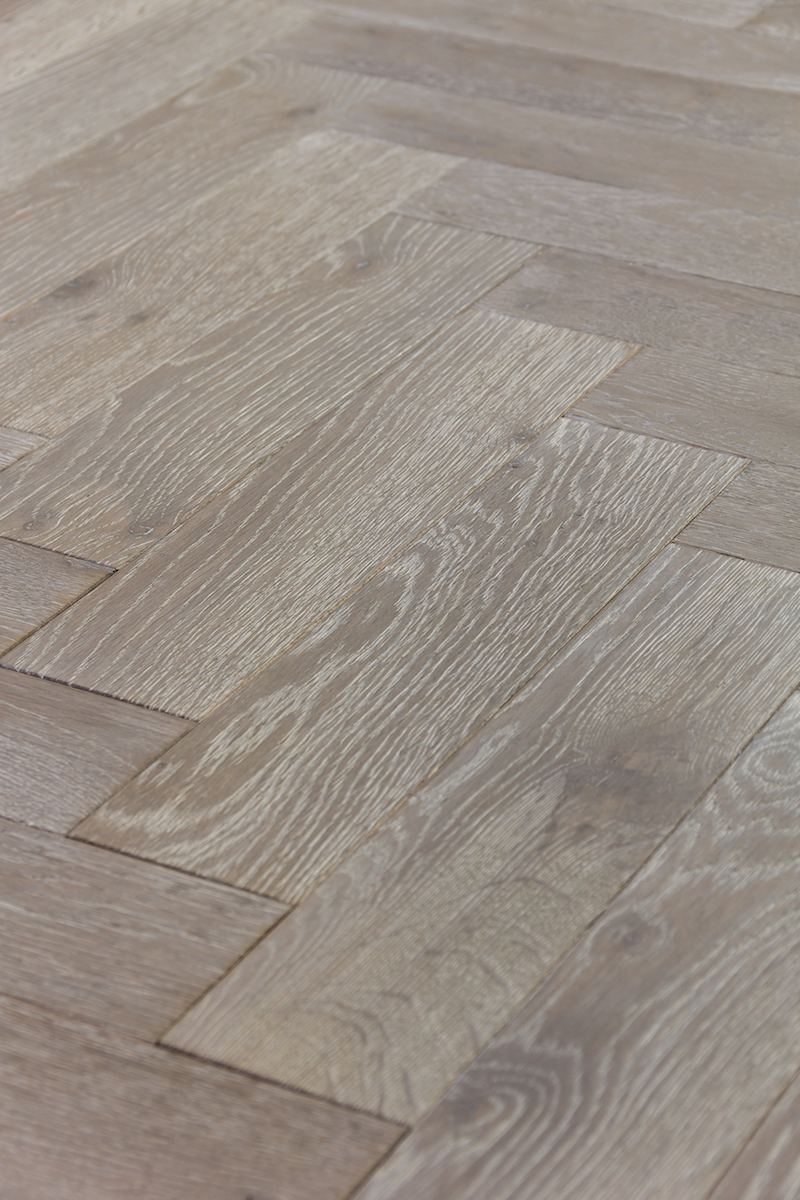 VB103 – Oak Rustic, Brushed, Stained & Hardwax Oiled
90 x 15 / 4 x 360mm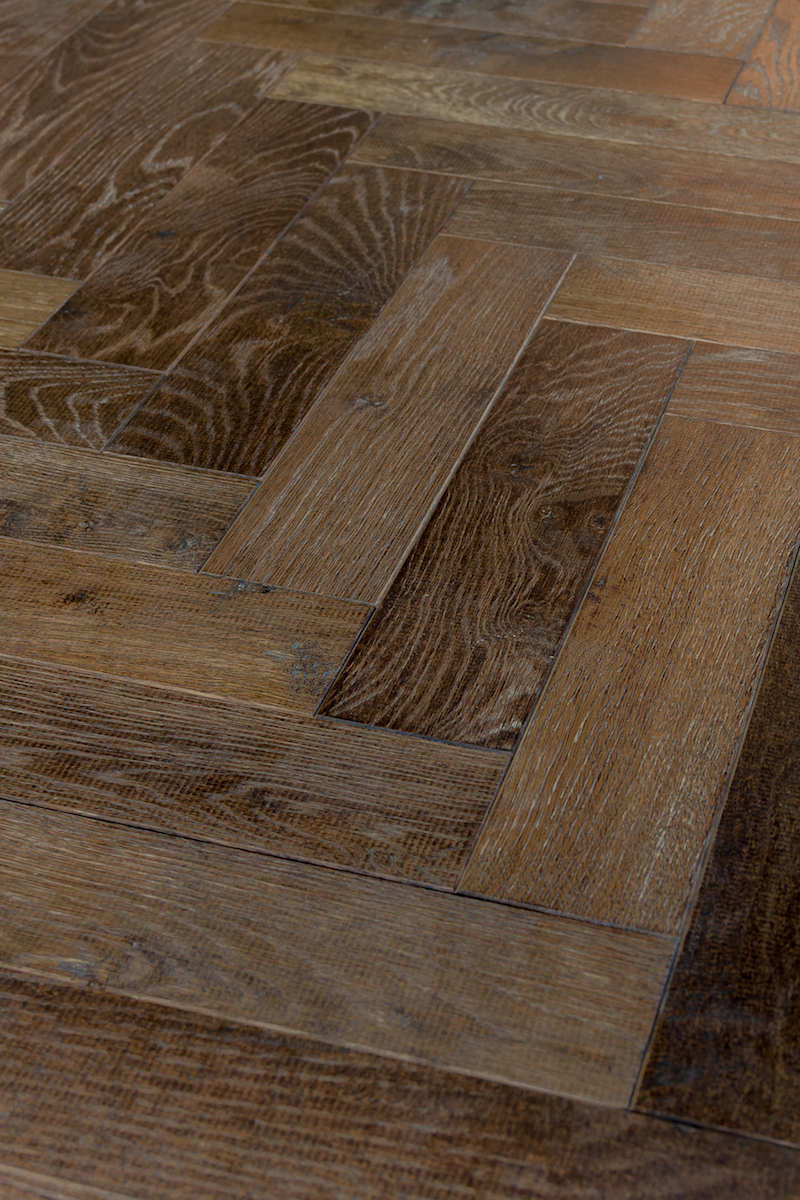 VB106 – Oak Rustic, Distressed, Stained & UV Oiled
90 x 15 / 4 x 360mm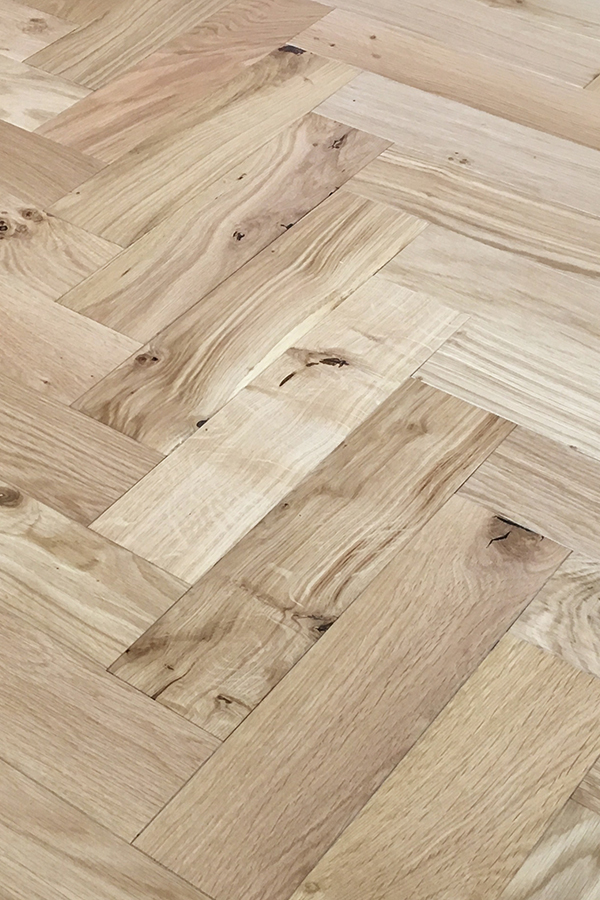 VB109 – Oak Rustic, Brushed & Matt Lacquered
90 x 15 / 4 x 360mm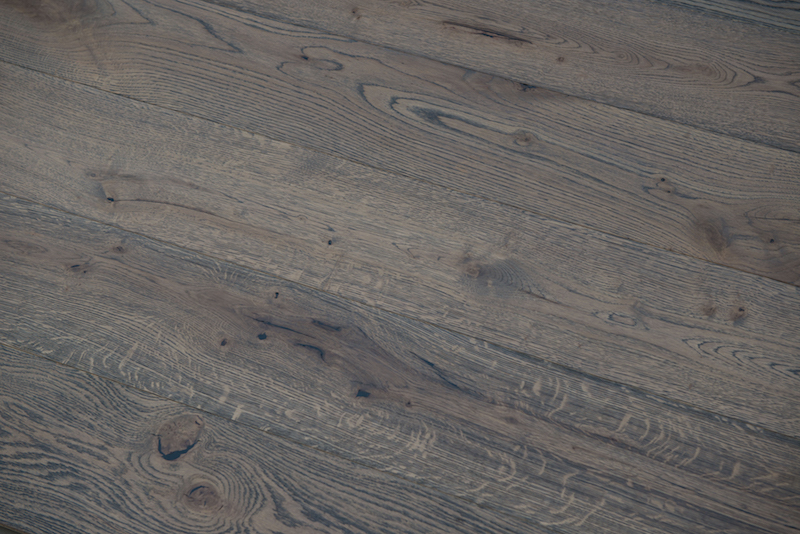 VD101 – Oak Rustic, Brushed, Lye Stained & Hardwax Oiled
190 x 15 / 4 x 1900mm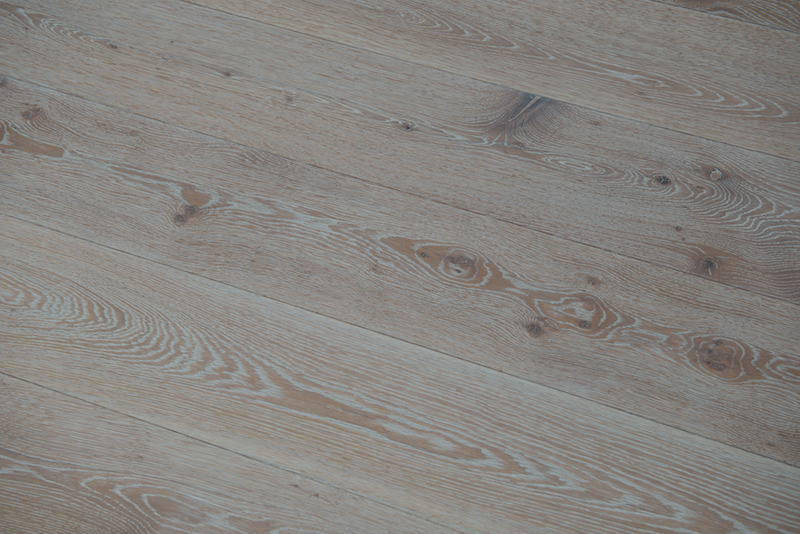 VD104 – Oak Rustic, Brushed, Lye Stained & Hardwax Oiled
190 x 15 / 4 x 1900mm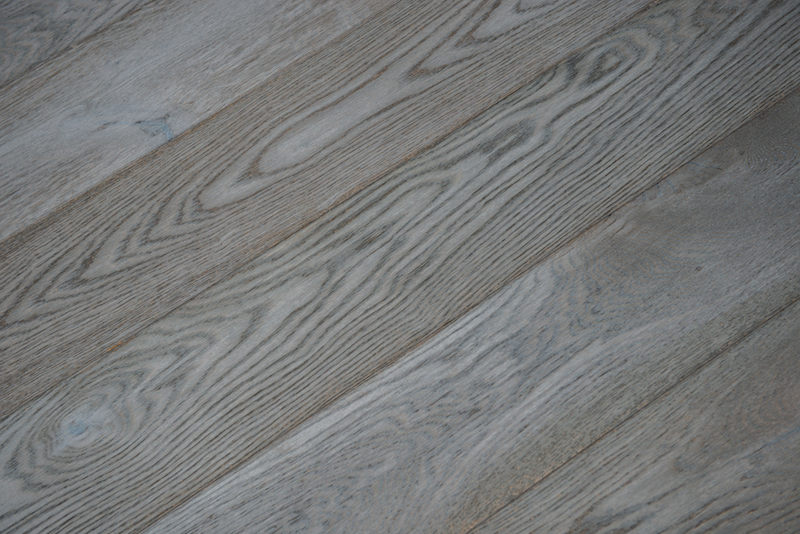 VD102 – Oak Rustic, Brushed, Lye Stained & Hardwax Oiled
190 x 15 / 4 x 1900mm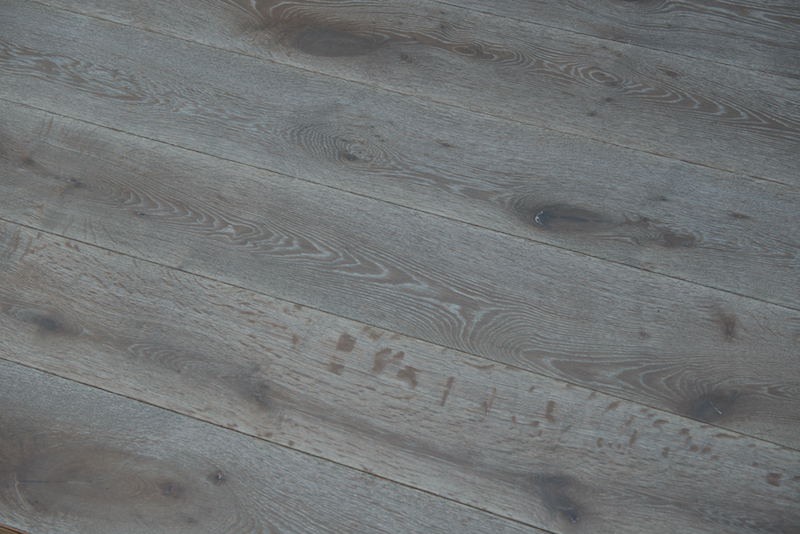 VD105 – Oak Rustic, Brushed, Lye Stained & Hardwax Oiled
190 x 15 / 4 x 1900mm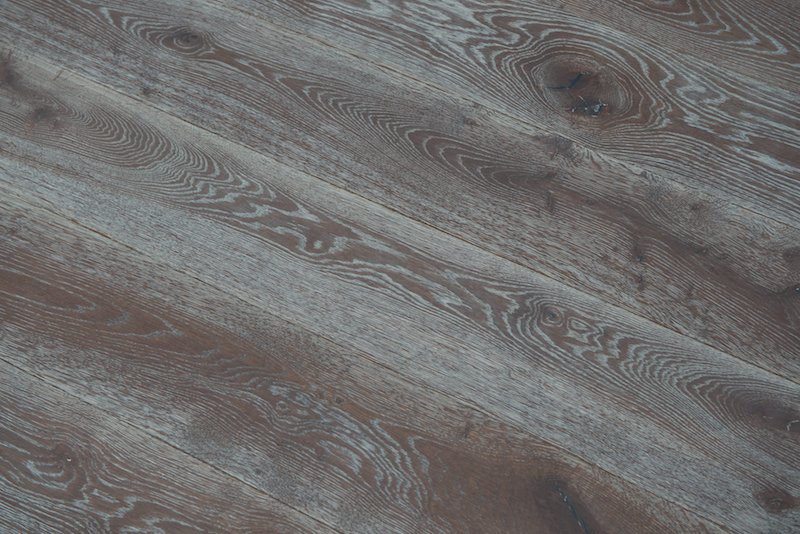 VD103 – Oak Rustic, Brushed, Lye Stained & Hardwax Oiled
190 x 15 / 4 x 1900mm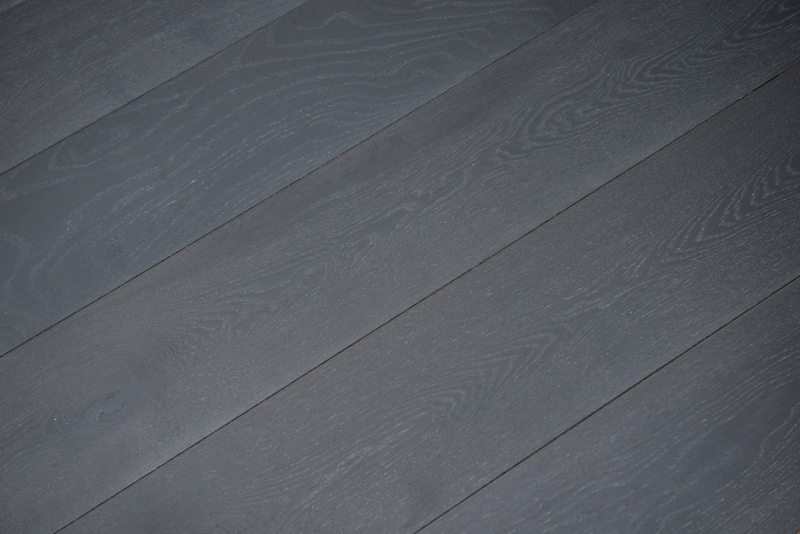 VD106 – Oak Rustic, Brushed, Lye Stained & Hardwax Oiled
190 x 15 / 4 x 1900mm