The best of the best in luxury flooring; we offer a stunning collection of designer wooden floors. They will be hand crafted to match any requirements for any environment so that you can put your personal touch on it.
From gold to pink and every colour in between, our wooden floor collection is only as extensive as your imagination will let you be. The sky really is the limit when it comes to bespoke wood flooring; it is made to be unique and have absolute individuality.
All of our wooden floors are hand made to order; this means that the wait for delivery will be around 6 weeks – but we assure you that it will be well worth the wait! If you would like to view samples of what we have on offer, please pop into our showroom for some inspiration.
A101 – Oak Rustic Satin Lacquered
150 x 15 x 1900mm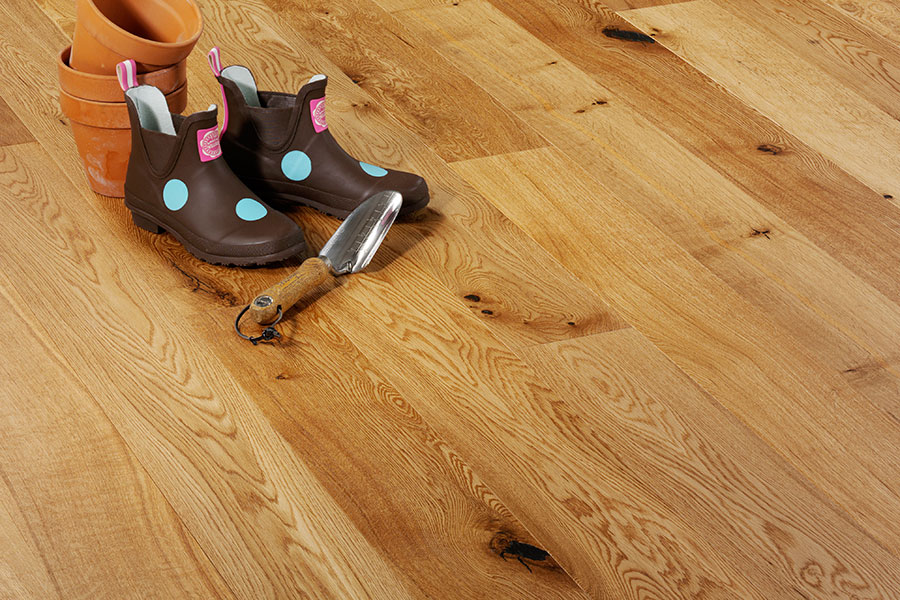 A103 – Oak Rustic Brushed & Lacquered
150 x 15 x 1900mm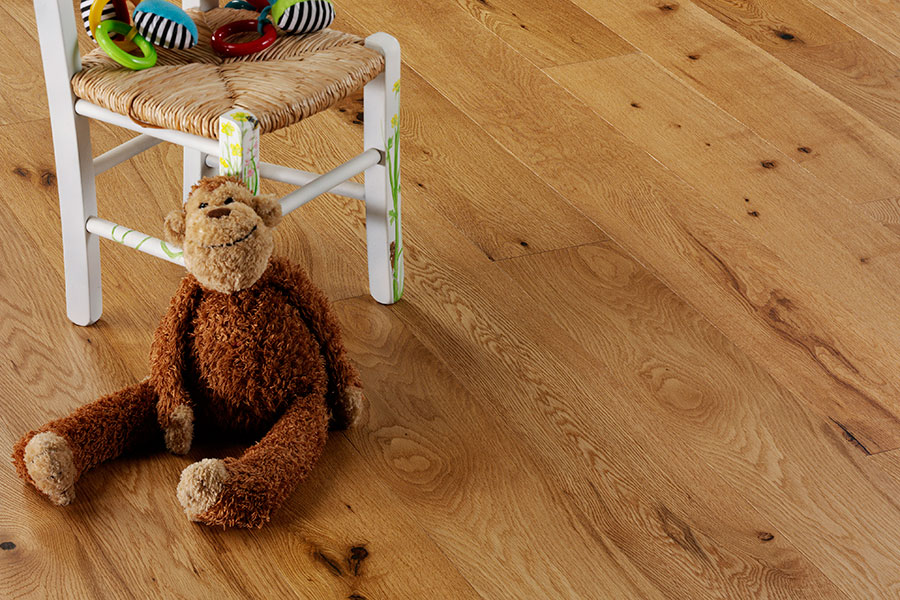 A104 – Oak Rustic Brushed & UV Oiled
150 x 15 x 1900mm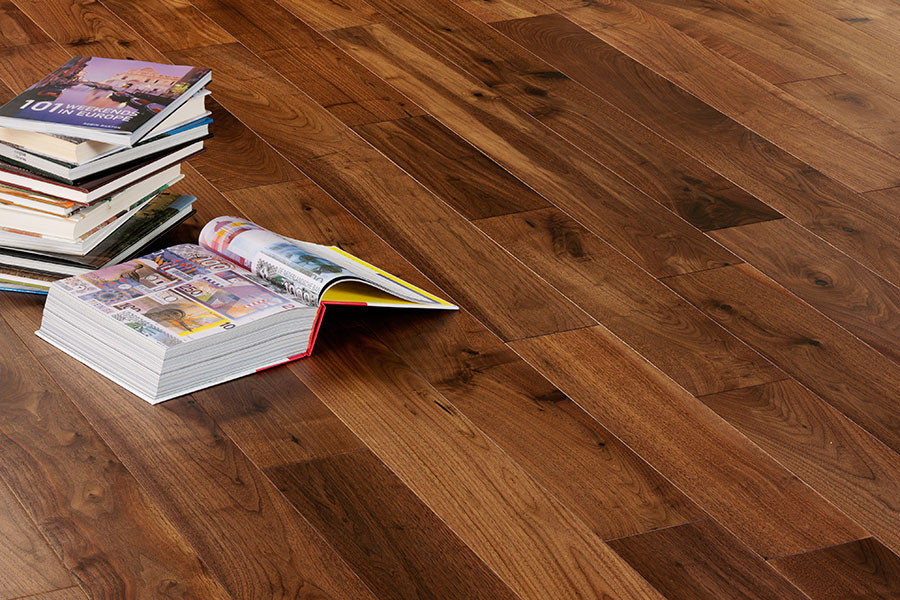 A106 – Walnut Matt Lacquered
127 x 14 x 400-1200mm
ALPINE ENGINEERED
WIDE PLANKS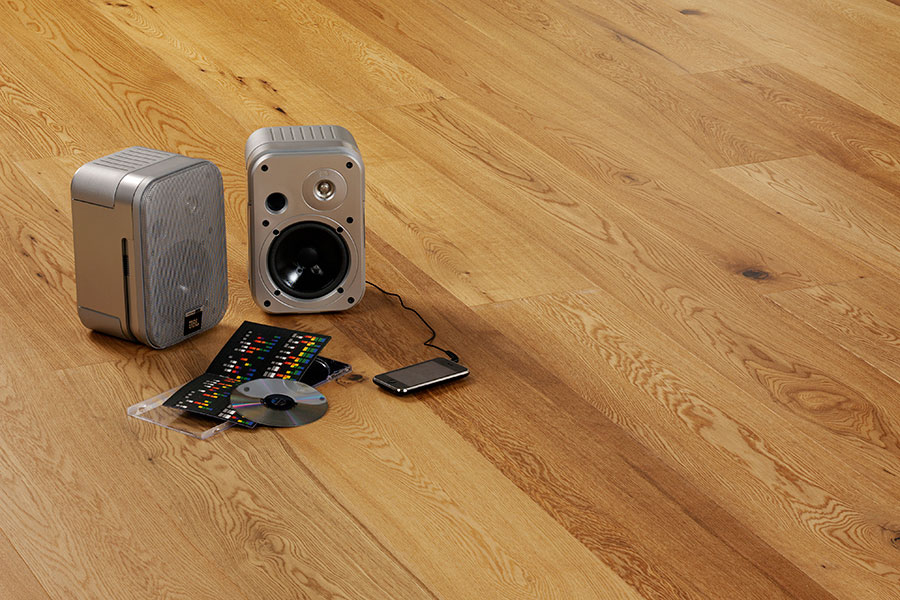 A110 – Oak Rustic Matt Lacquered
190 x 15 x 1900mm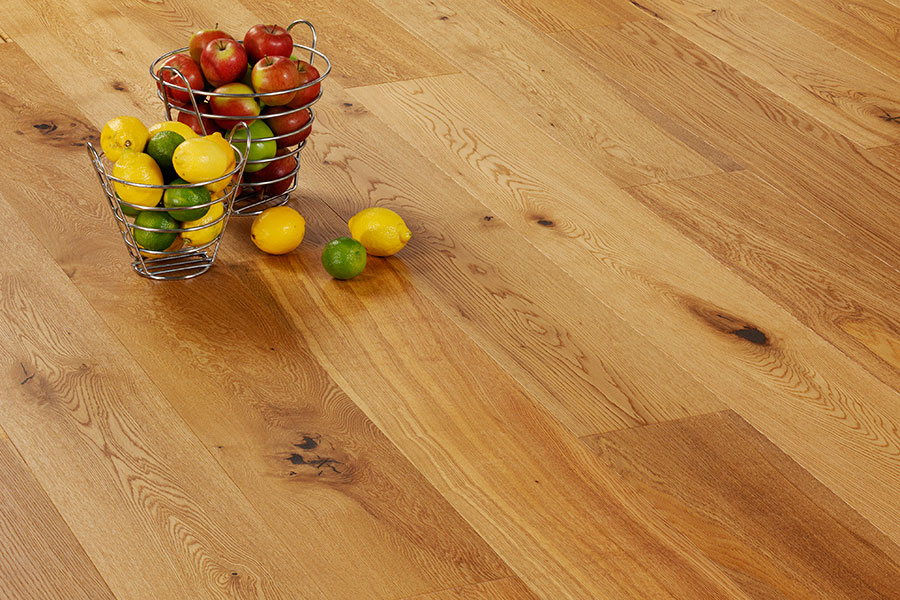 A111 – Oak Rustic Brushed & Matt Lacquered
190 x 15 x 1900mm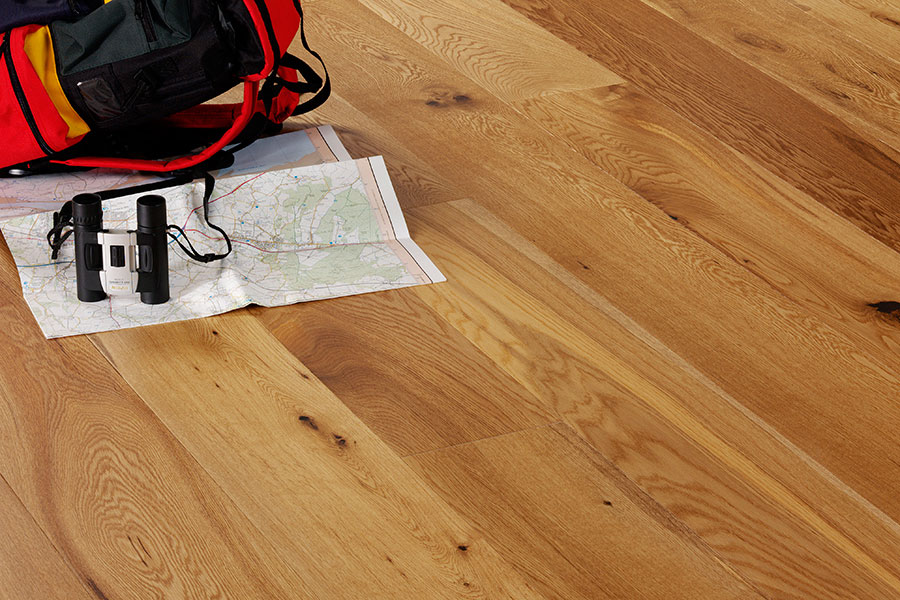 A112 – Oak Rustic & UV Oiled
190 x 15 x 1900mm
ALPINE ENGINEERED
3 STRIP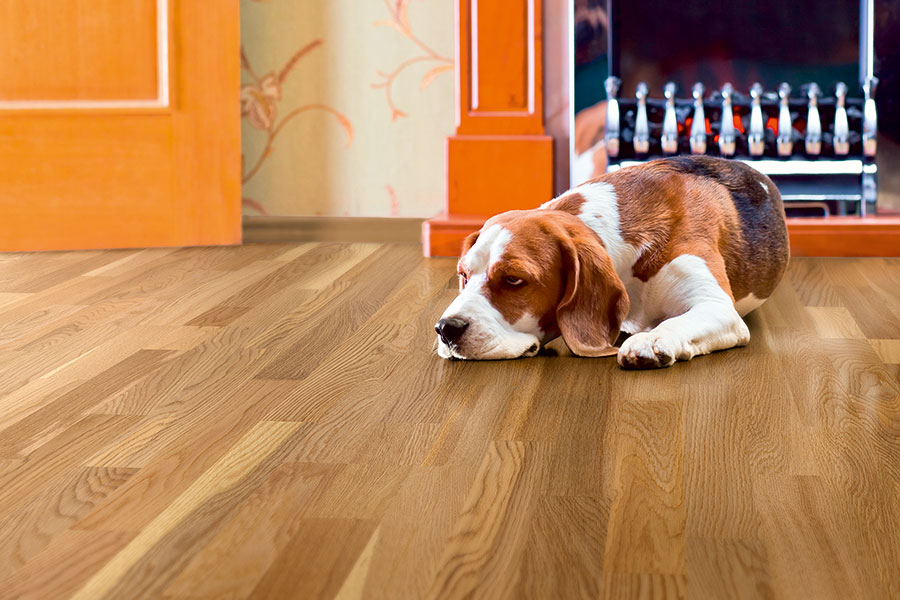 A305 – Oak Rustic Lacquered
190 x 13.5 x 2250mm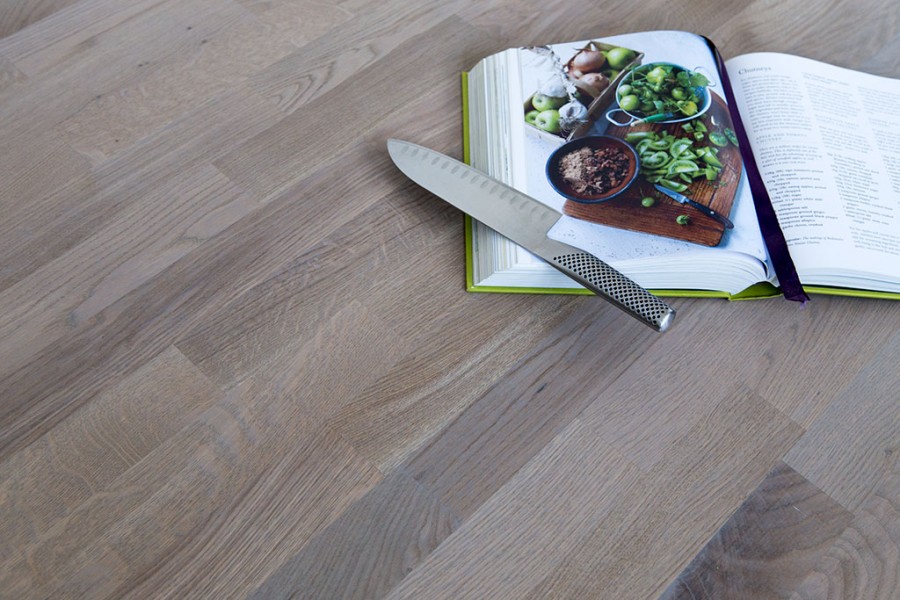 A307 – Oak Rustic Grey Lacquered
190 x 15 x 1900mm
EIGER ENGINEERED
MULTI-PLY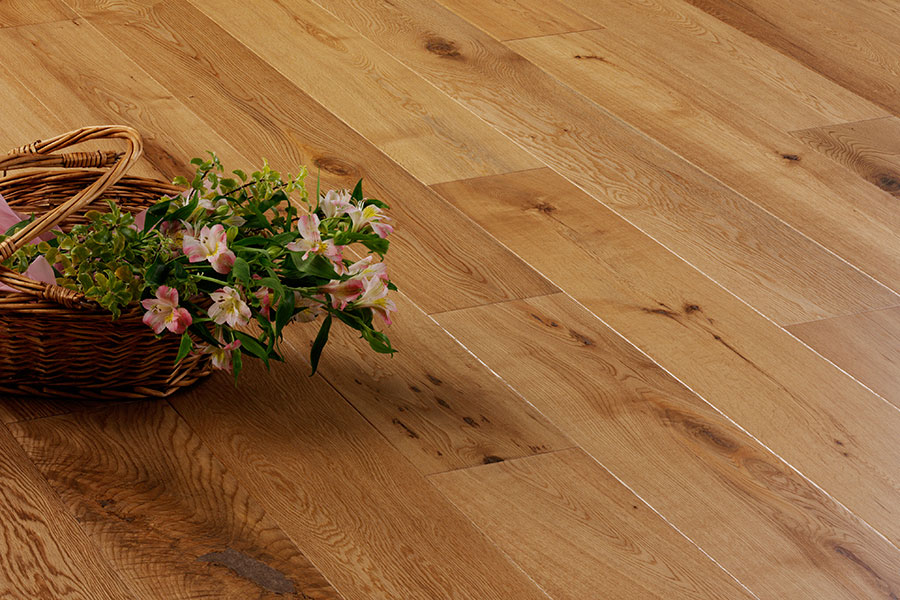 E101 – Oak Rustic Matt Lacquered
190 x 21 x 1900mm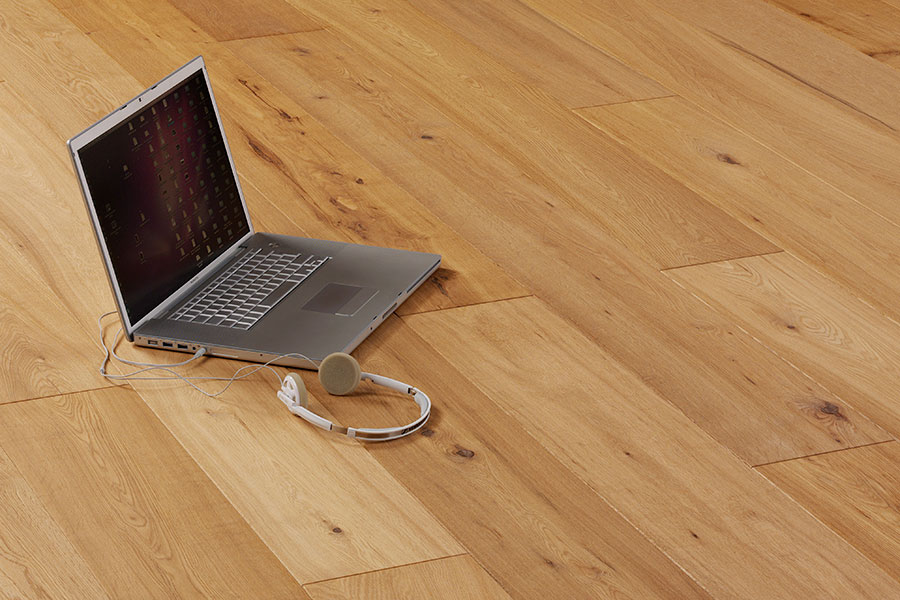 E104 – Oak Rustic Oiled
190 x 21 x 1900mm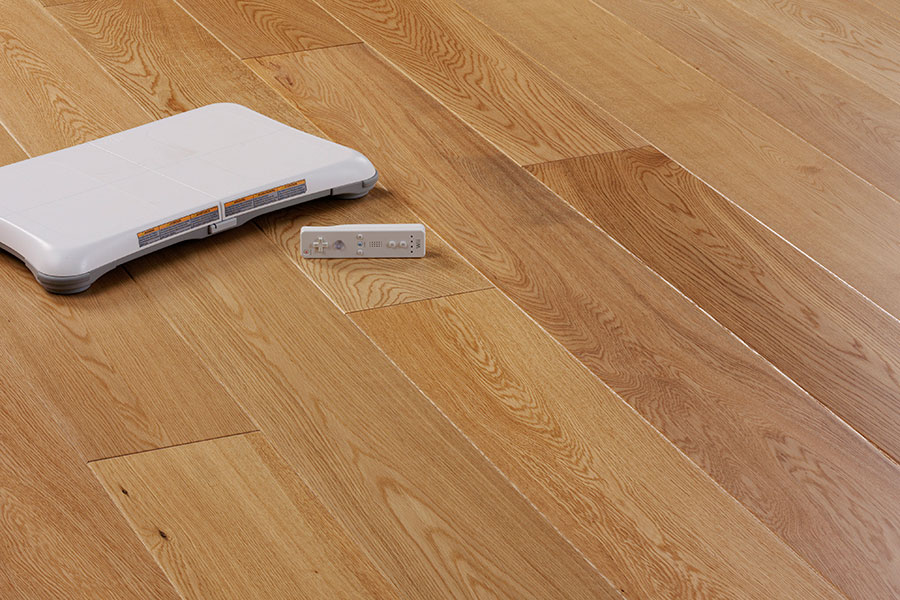 E102 – Oak Select Nature Lacquered
190 x 21 x 1900mm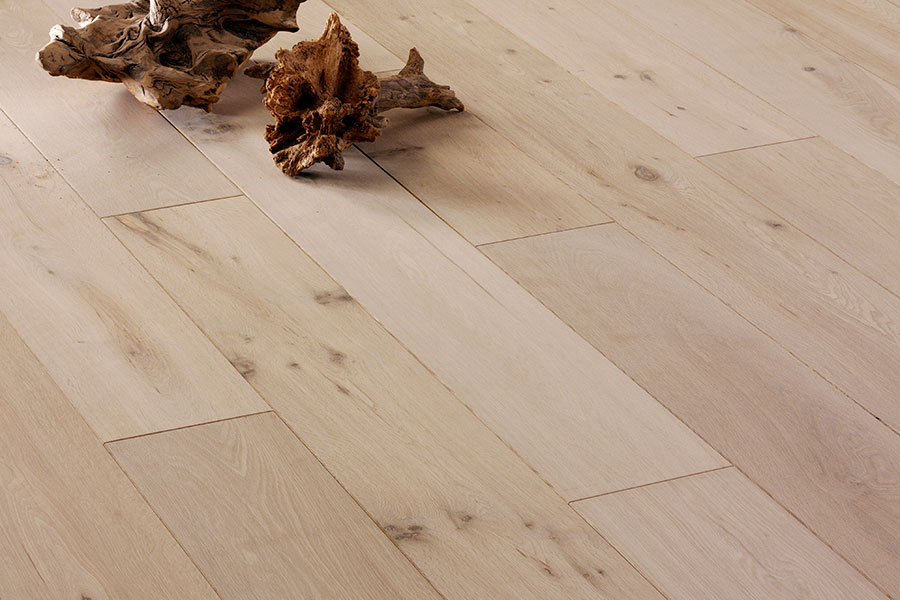 E105 – Oak Rustic Unfinished
190 x 21 x 1900mm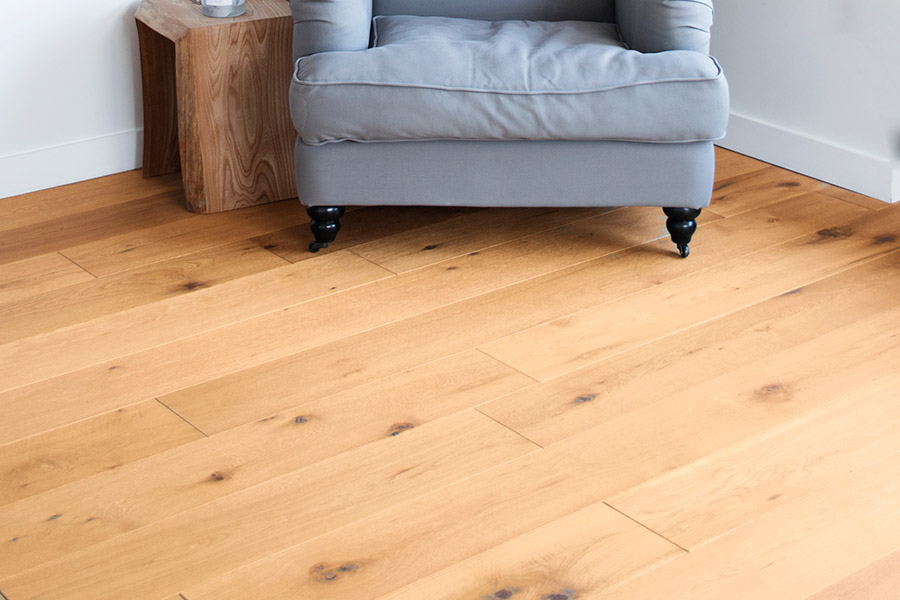 E103 – Oak Rustic Brushed & Oiled
190 x 21 x 1900mm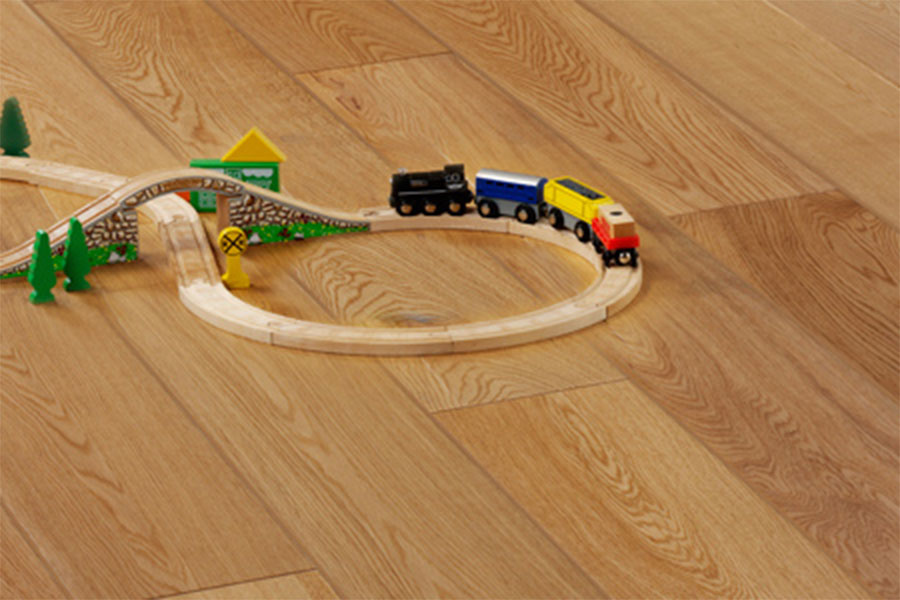 E108 – Oak Select Nature Oiled
190 x 21 x 1900mm
EIGER PETIT ENGINEERED
PLANKS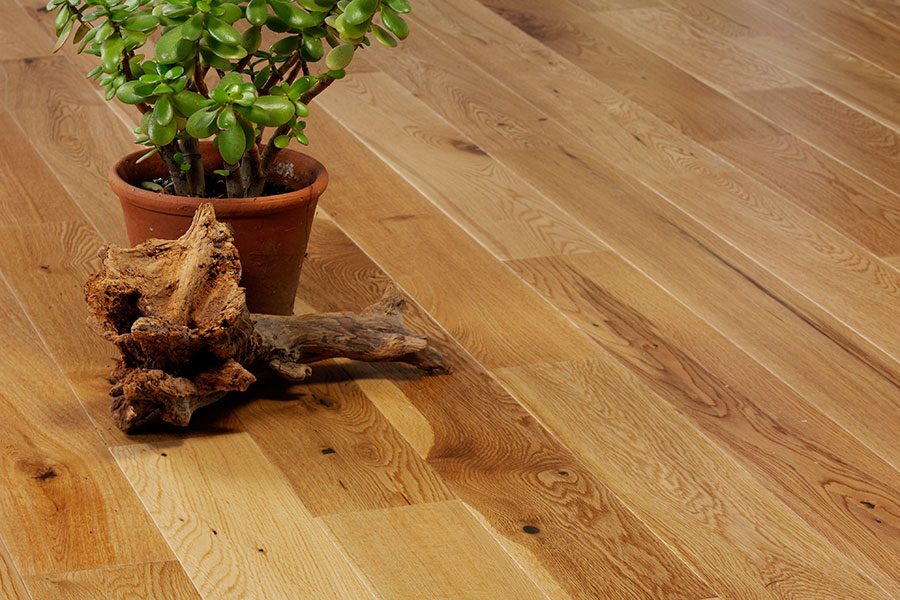 E125 – Oak Rustic Lacquered
125 x 18 x 300-1500mm
EP103 – Oak Golden Stained
125 x 18 x 300-1500mm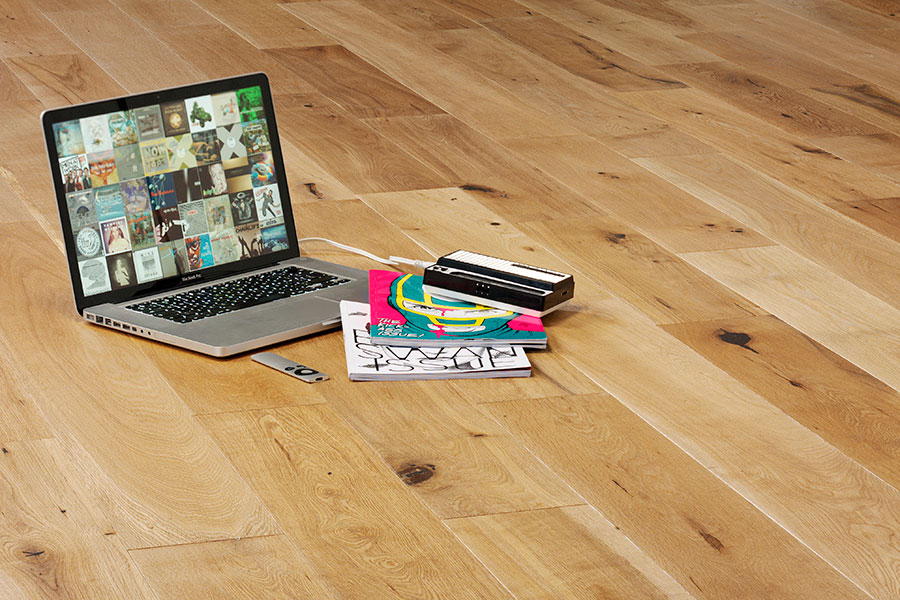 EP101 – Oak Rustic Brushed & UV Oiled
150 x 18 x 300-1500mm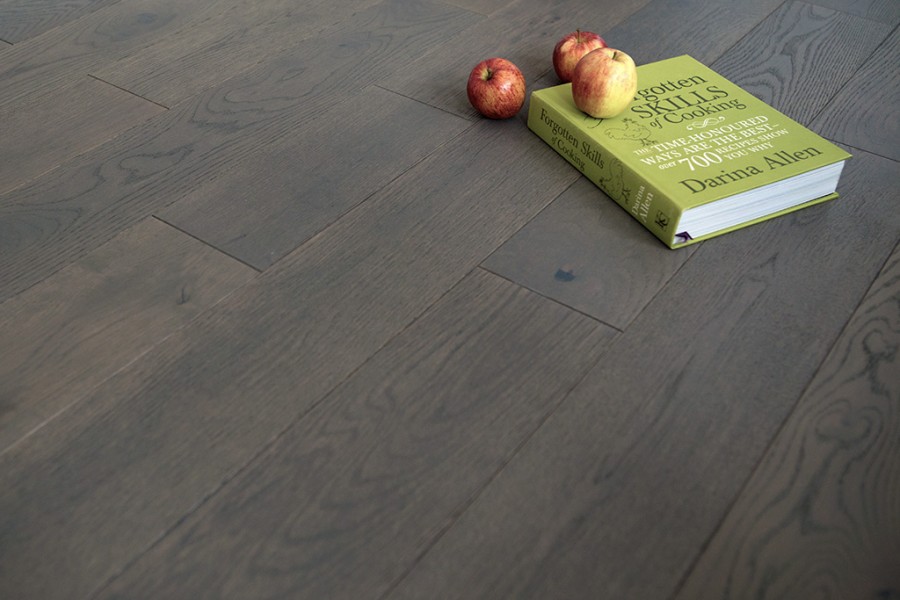 EP104 – Grey Stained Brushed & Lacquered
150 x 18 x 300-1500mm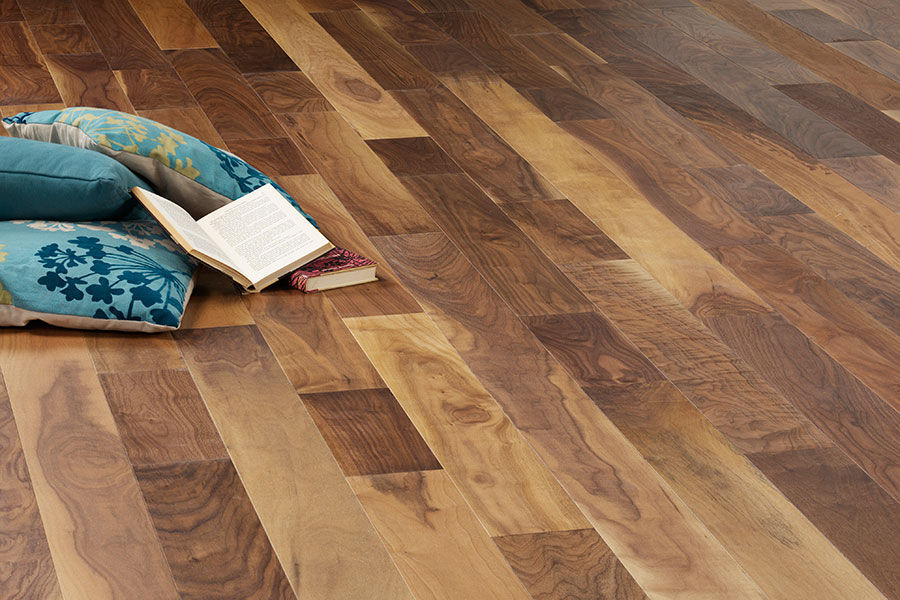 EP102 – Walnut UV Oiled
125 x 18 x 300-1500mm
EIGER GRAND ENGINEERED
EXTRA WIDE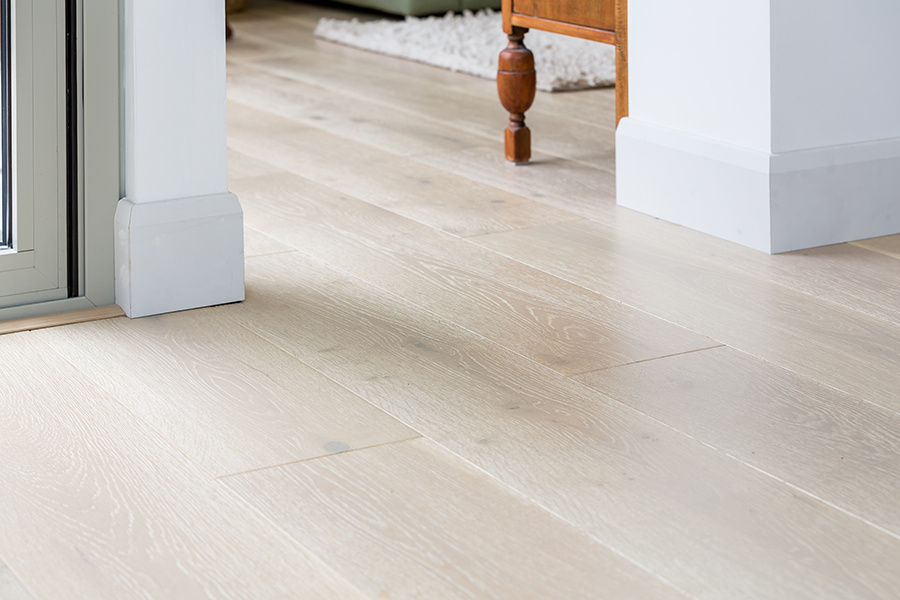 EG102 – Oak Rustic Embossed Titanium White UV Oil
240 x 21 x 1900mm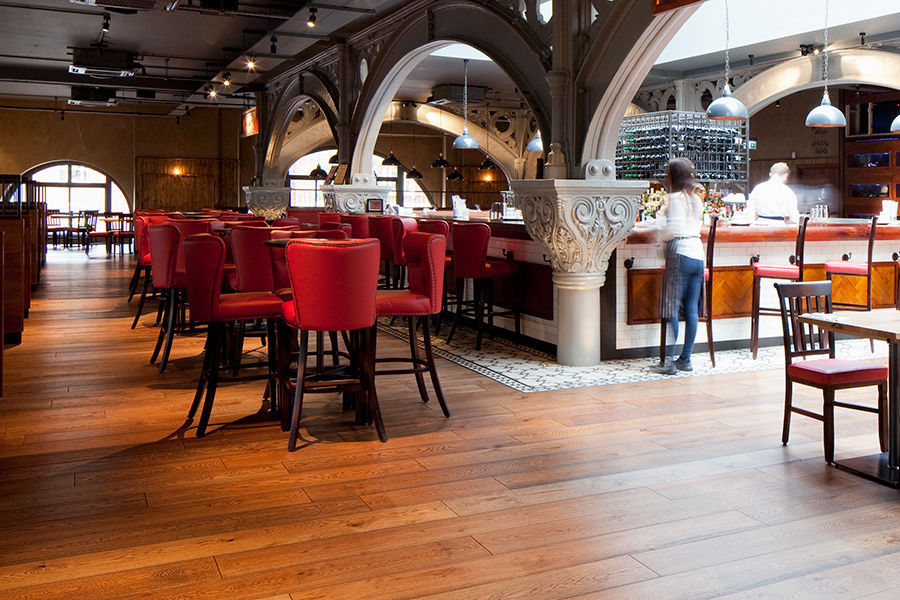 EG103 – Oak Embossed Burnt Umber UV Oil
240 x 21 x 1900mm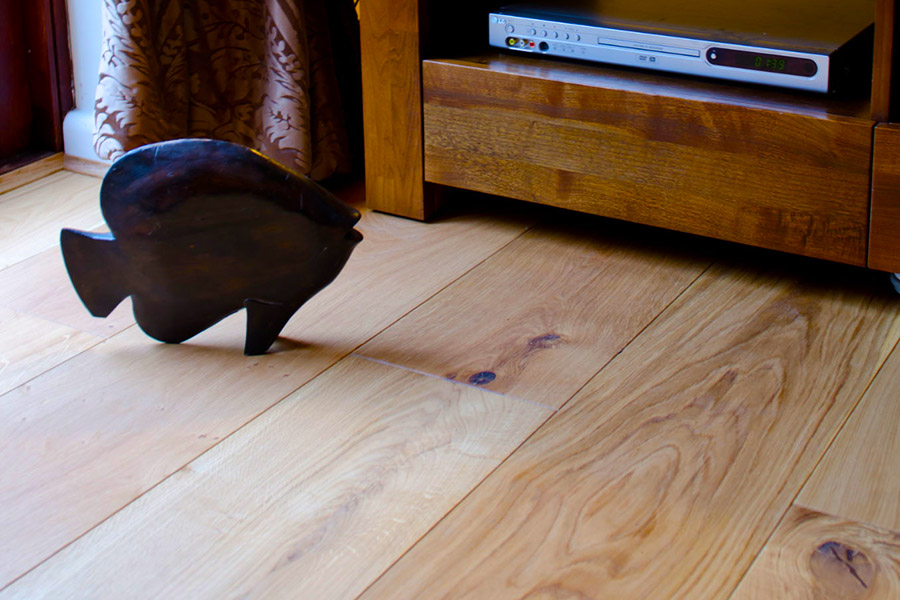 EG104 – Oak Rustic Natural Oiled
242 x 20 x 2350mm
EIGER PHOENIX ENGINEERED
MULTI-PLY
PH101 – Oak Rustic Brushed & UV Oiled
190 x 21 x 1900mm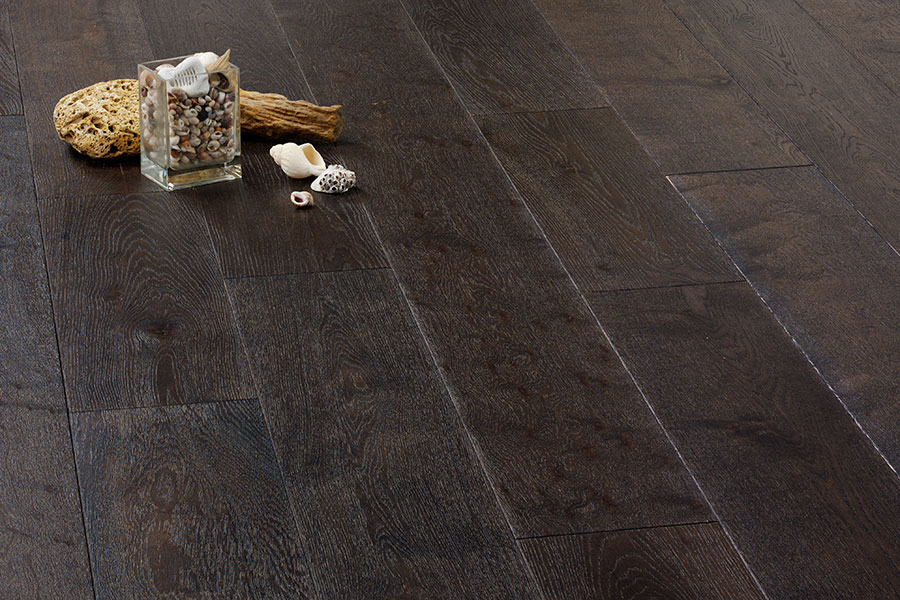 PH103 – Oak Rustic Brushed & Dark Grey UV Oil
190 x 21 x 1900mm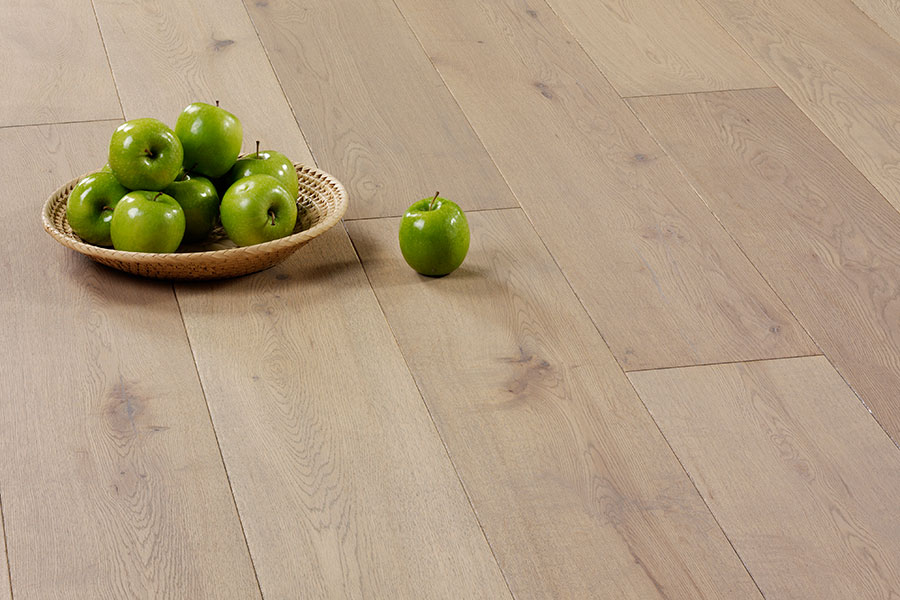 PH102 – Oak Rustic Brushed & Grey Oil
190 x 21 x 1900mm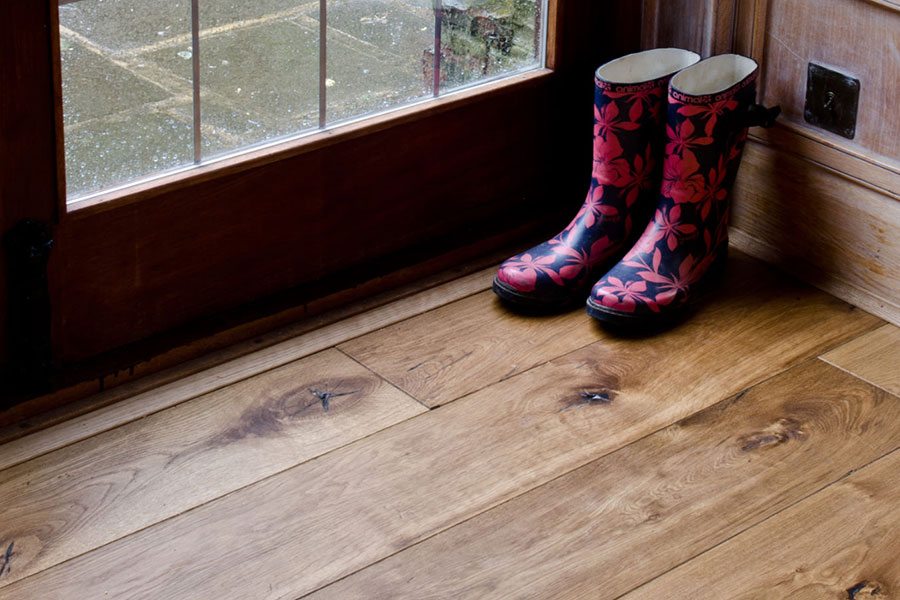 PH104 – Oak Rustic Distressed, Smoked & Oiled
190 x 21 x 1900mm
URBAN NATURE ENGINEERED
PLANKS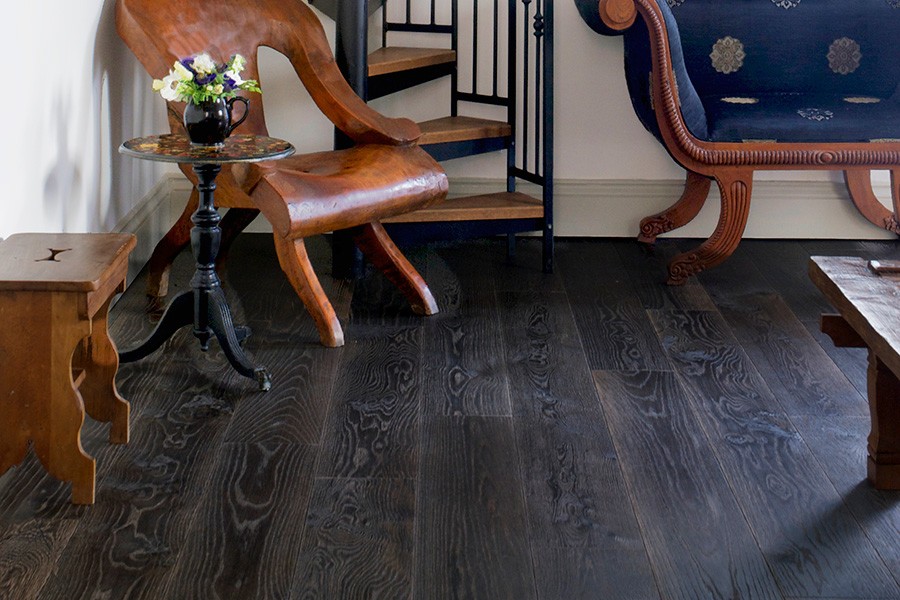 UN101 – Foundry steel
190 x 15 x 1900mm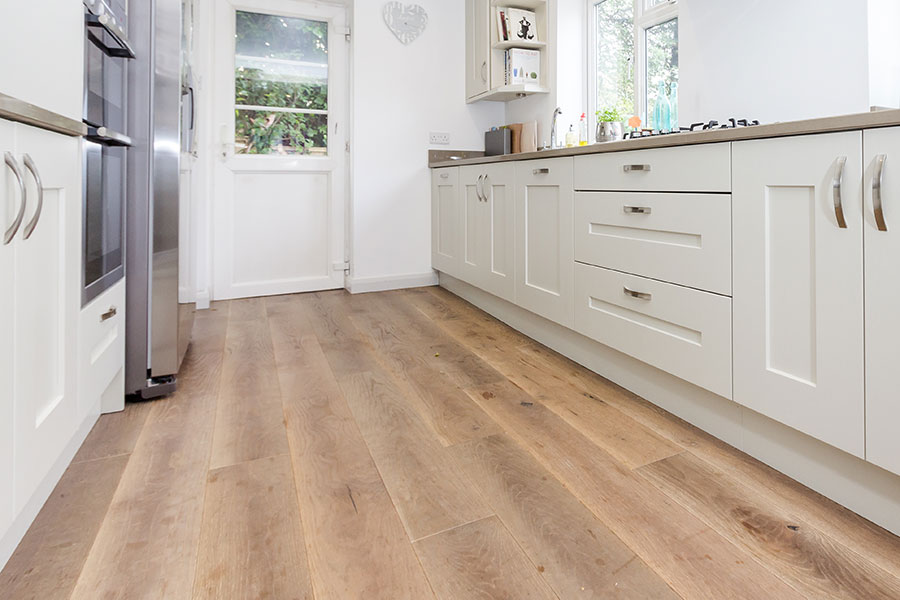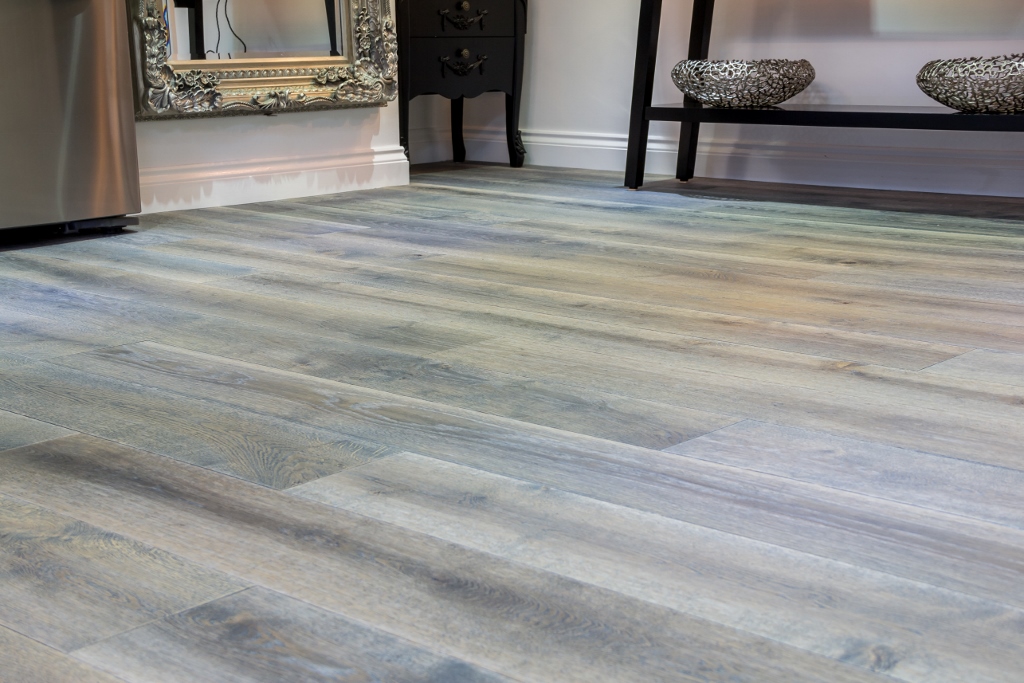 UN102 – Wharf Grey
190 x 15 x 1900mm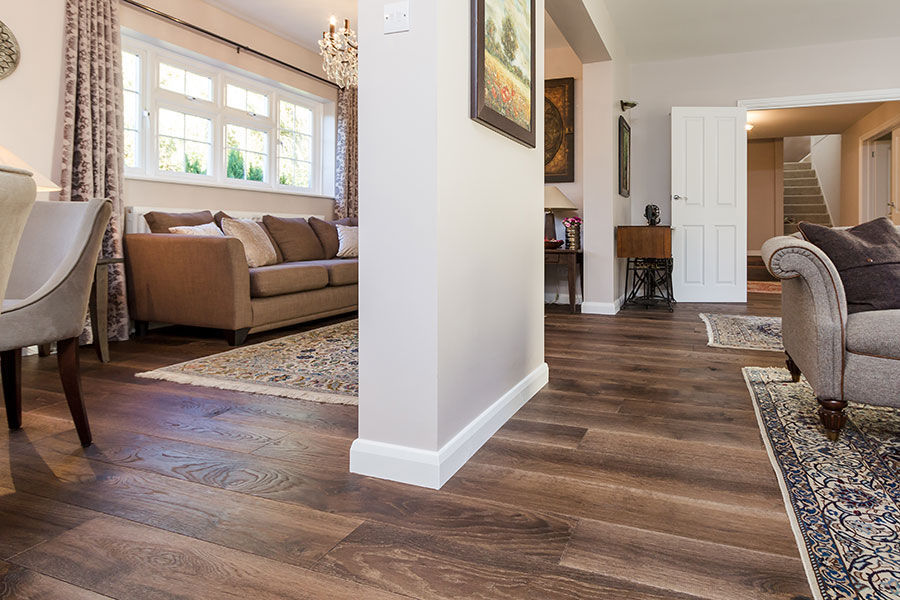 UN105 – Tannery Brown
190 x 15 x 1900mm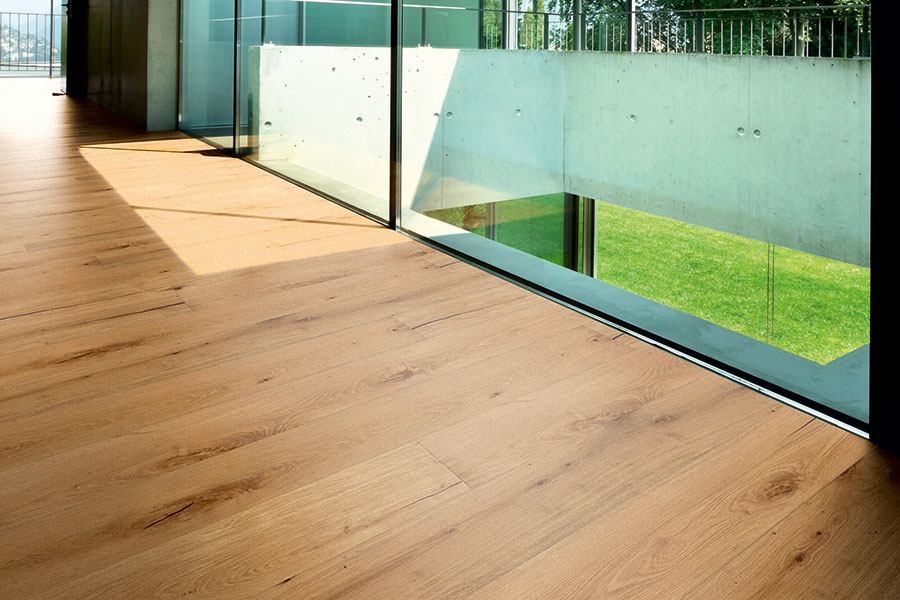 UN103 – Weathered Beam
190 x 15 x 1900mm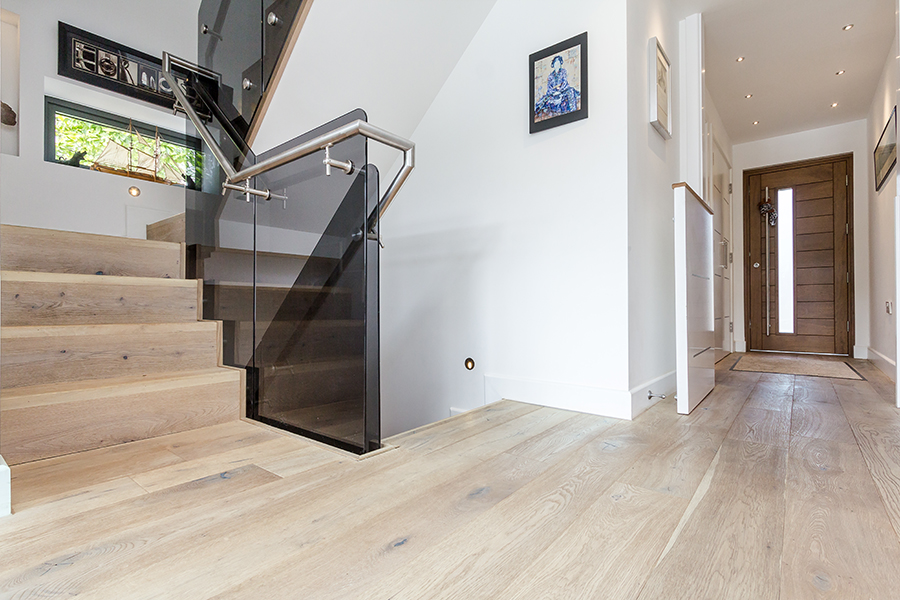 UN106 – Limehouse White
190 x 15 x 1900mm
ZIGZAG ENGINEERED
PARQUET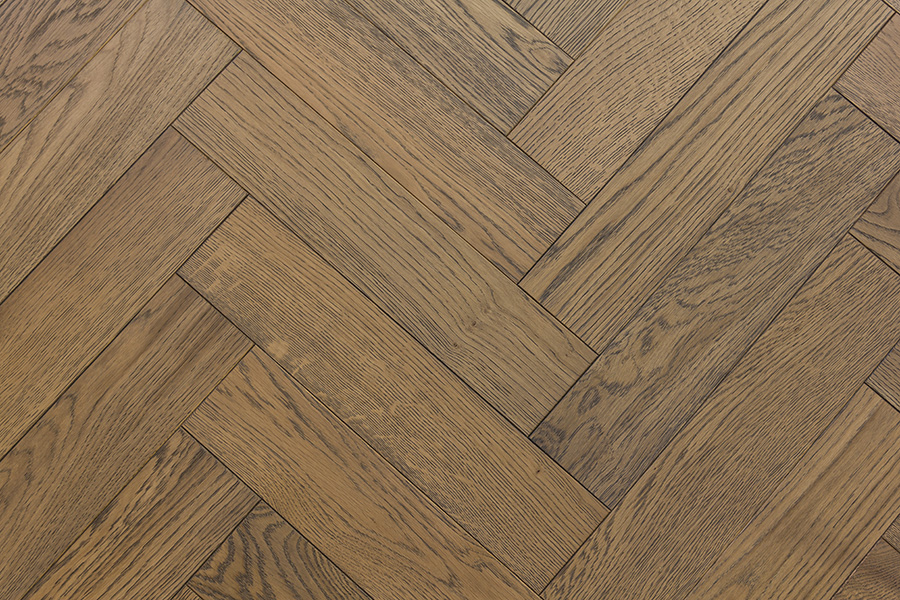 ZB101 – Frozen Umber
90 x 15 x 400mm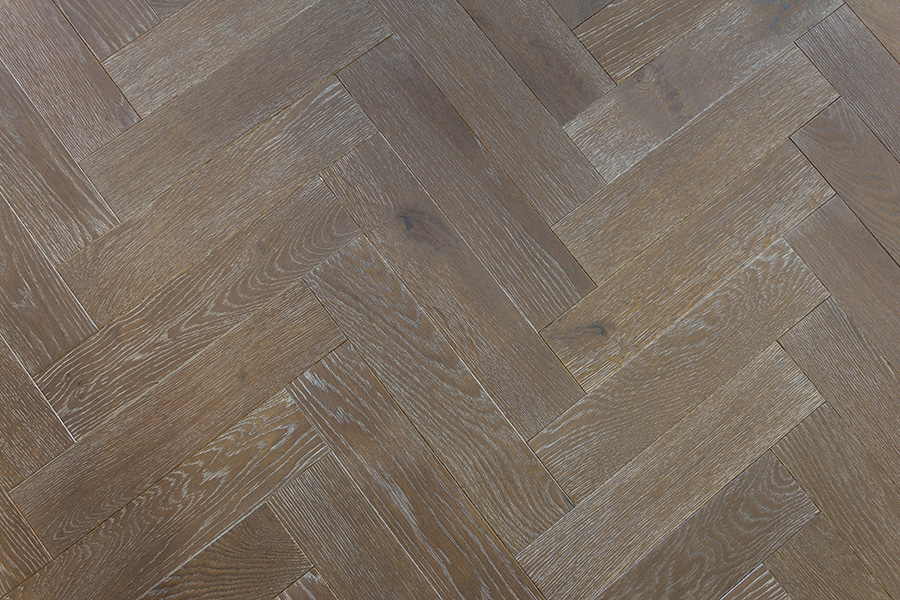 ZB104 – Urban Sunset
90 x 15 x 400mm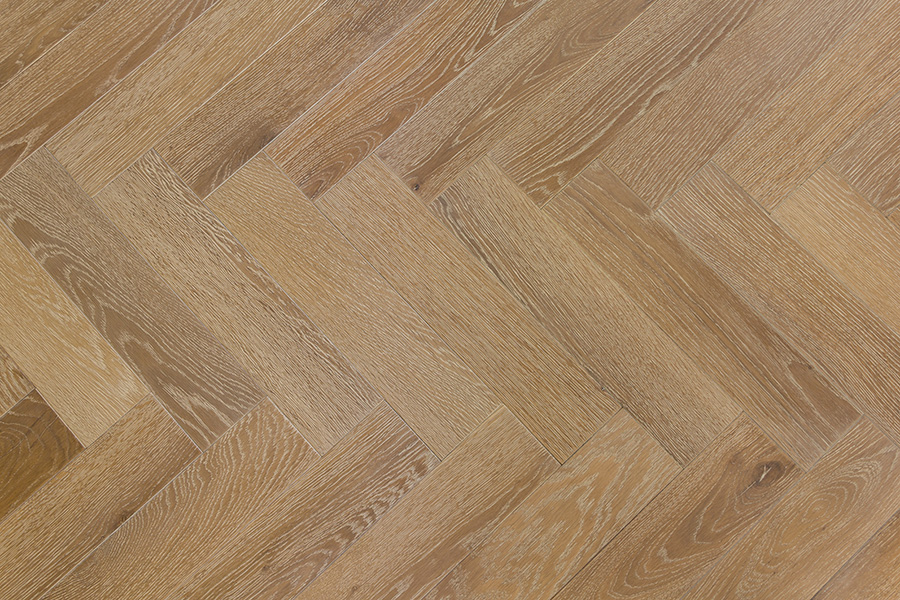 ZB102 – Nordic Beach
90 x 15 x 400mm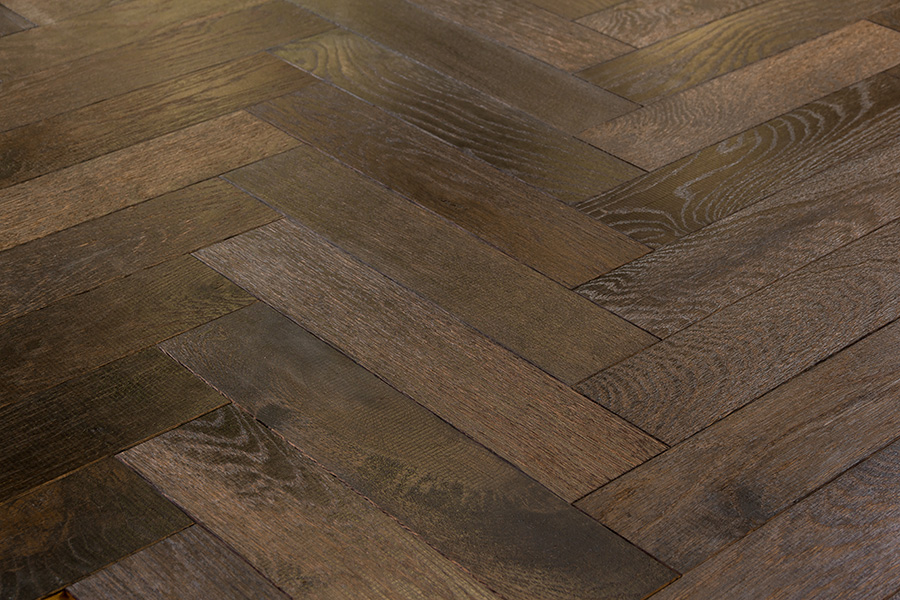 ZB105 – Tannery Brown
90 x 15 x 400mm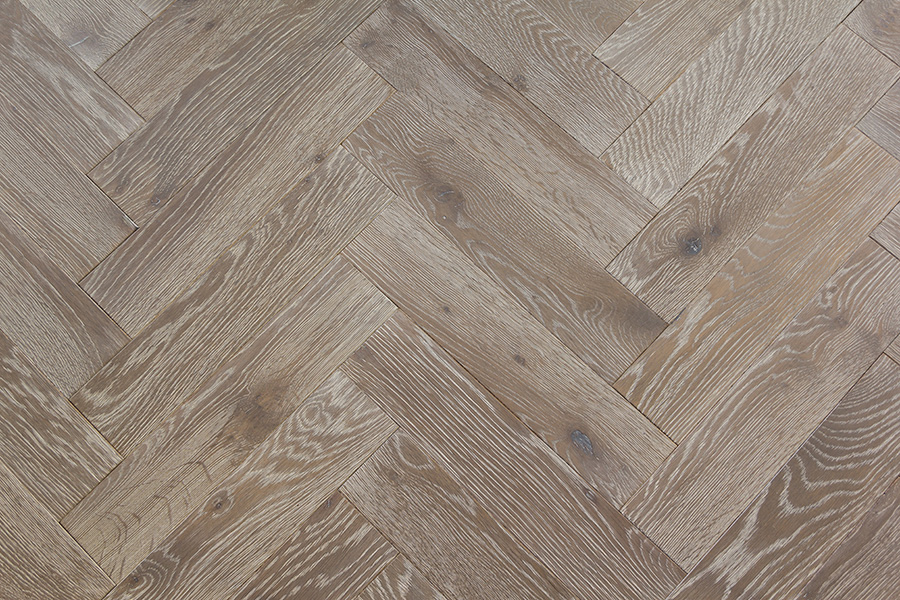 ZB103 – Silver Haze
90 x 15 x 400mm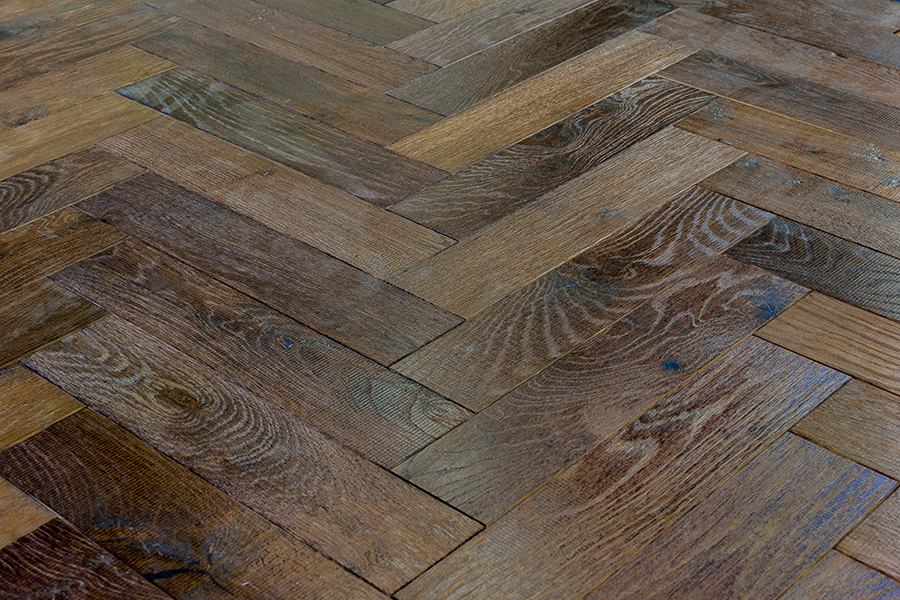 ZB106 – Foundry Steel
90 x 15 x 400mm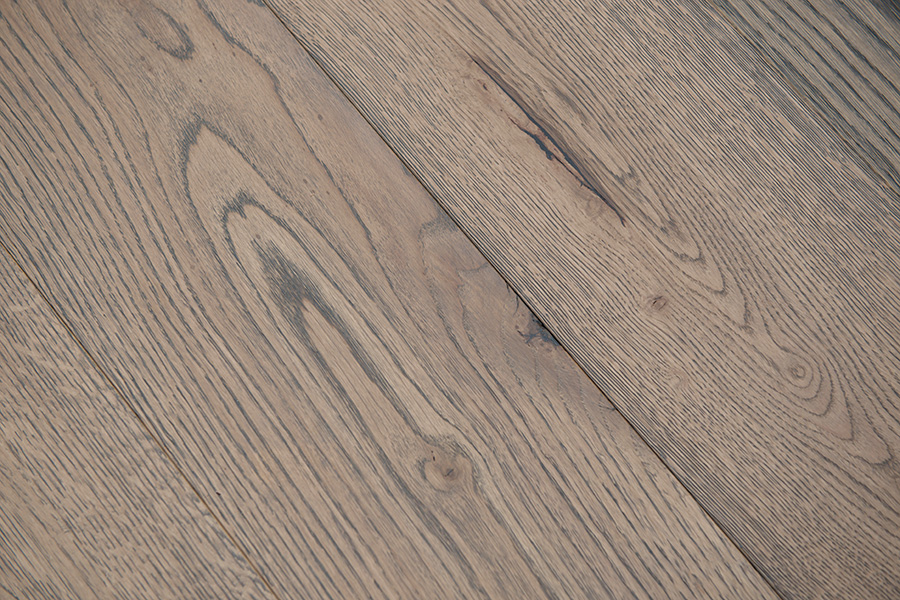 DC101 – Frozen Umber
190 x 15 x 1900mm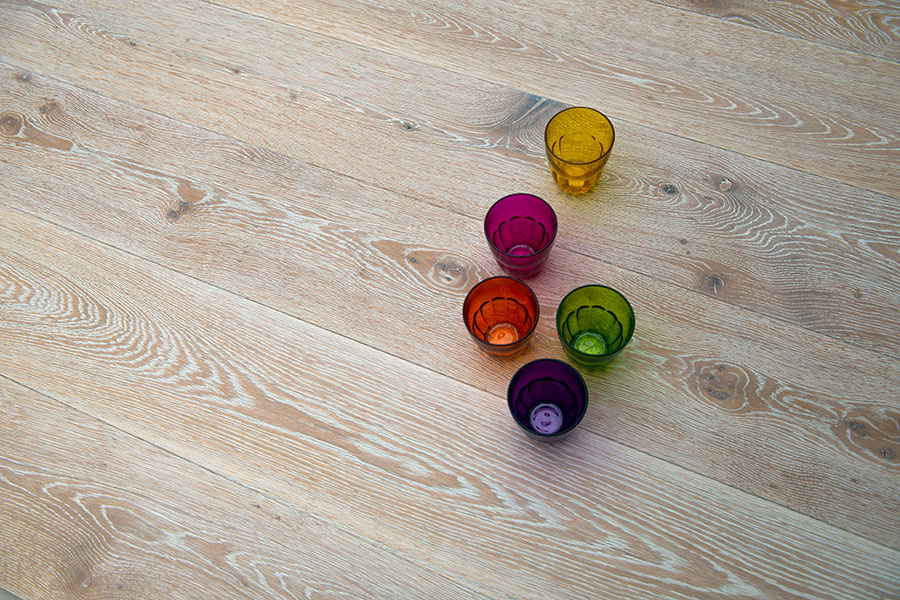 DC104 – Nordic Beach
190 x 15 x 1900mm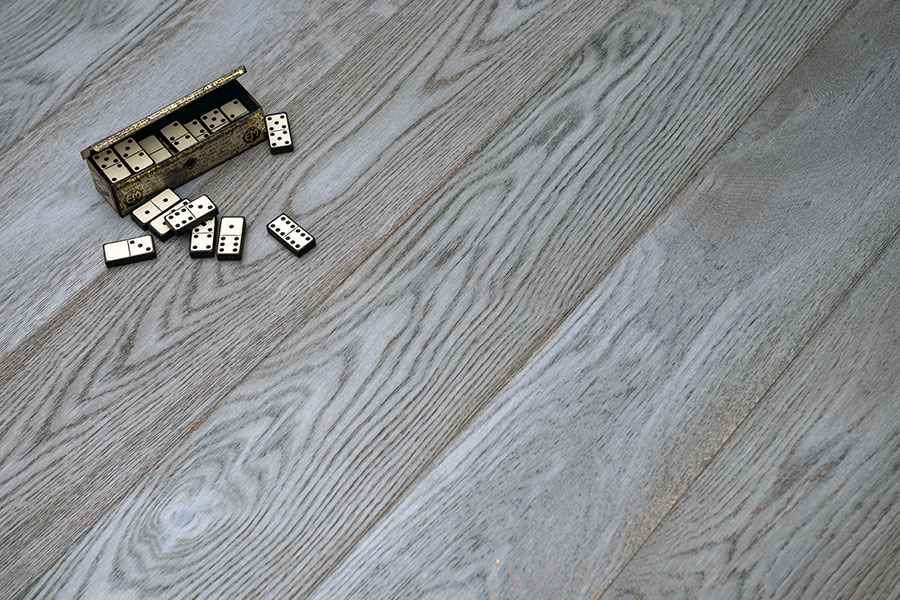 DC102 – Smokehouse Grey
190 x 15 x 1900mm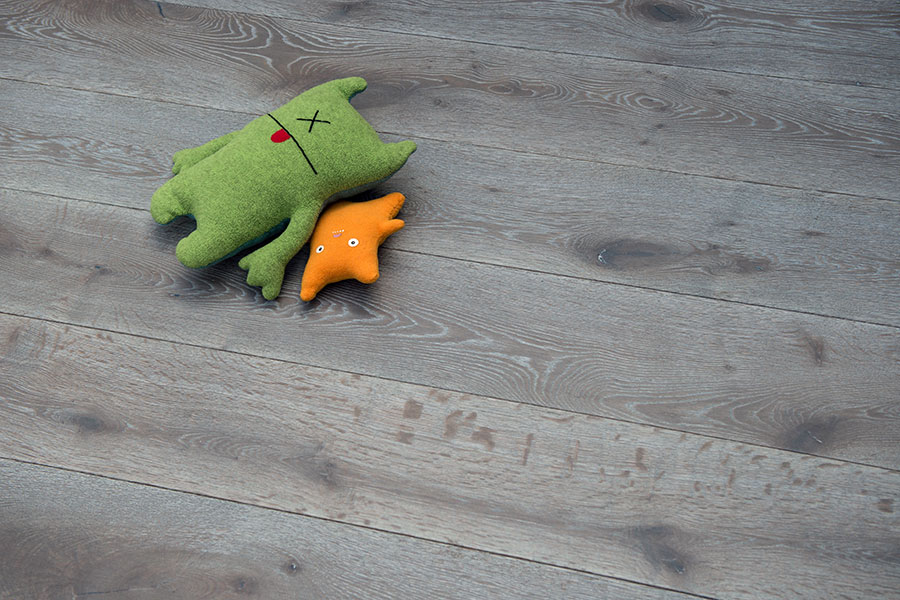 DC105 – Silver Haze
190 x 15 x 1900mm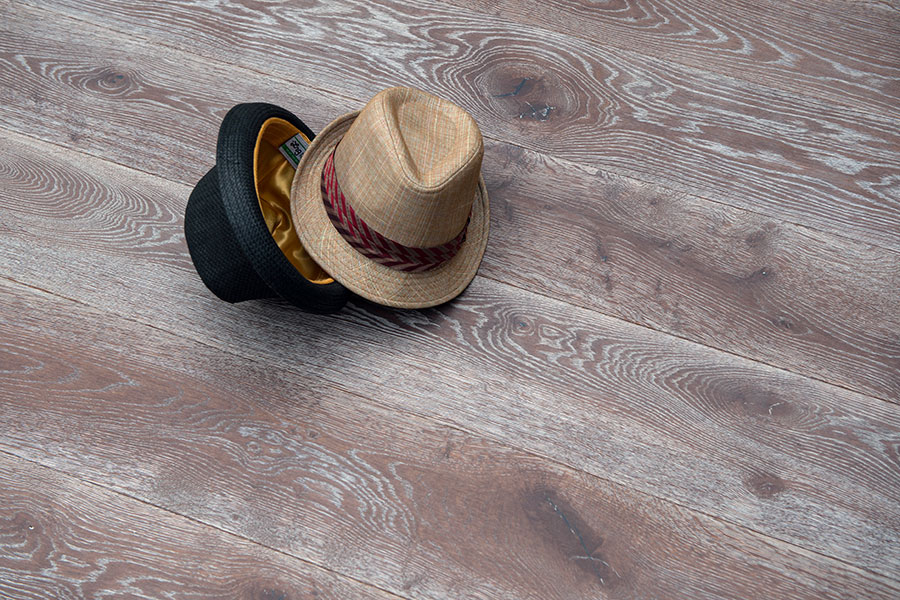 DC103 – Urban Sunset
190 x 15 x 1900mm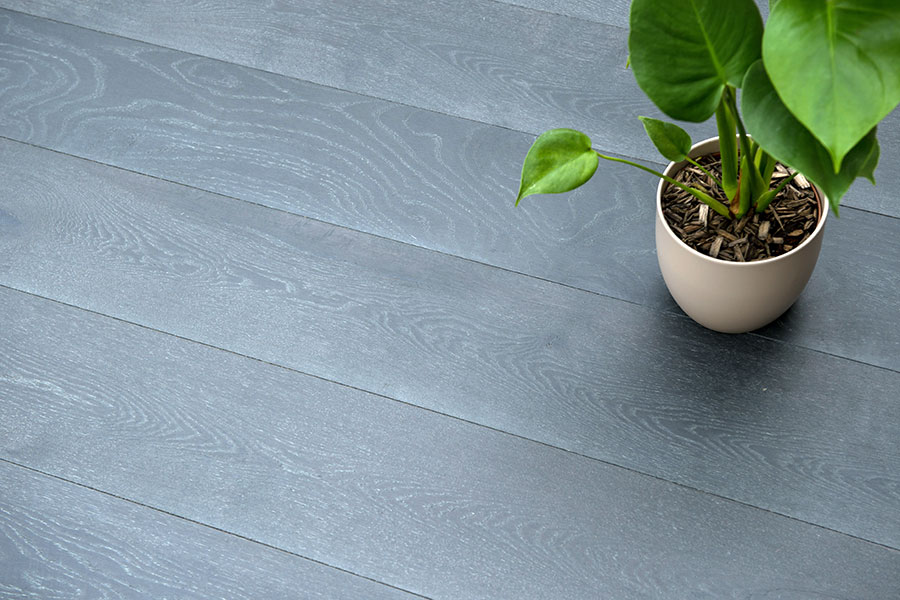 DC106 – Midnight Mist
190 x 15 x 1900mm